Geary Electric Company has a proven track record of successful commercial construction projects. With our comprehensive construction capabilities we specialize in new construction and retrofit projects for existing buildings.
Our time spent on pre-construction planning and scheduling prove to be a valuable equation to the success of our projects.
We specialize in schools, commercial buildings, hospitals, medical office buildings and retail space.
Some of our commercial services include:
Monthly service contracts
Parking lot LED lighting upgrades
Solar power installation
Electric car charging stations
24-7 emergency service
Emergency and standby generator systems
Arc flash studies

As well as the market sectors listed above we have completed a large variety of projects including:
Religious buildings
Auto dealerships
Gas station
Grocery stores
Restaurants
Agricultural facilities



A couple of pictures from our
Commercial projects:
LED road/parking lot lighting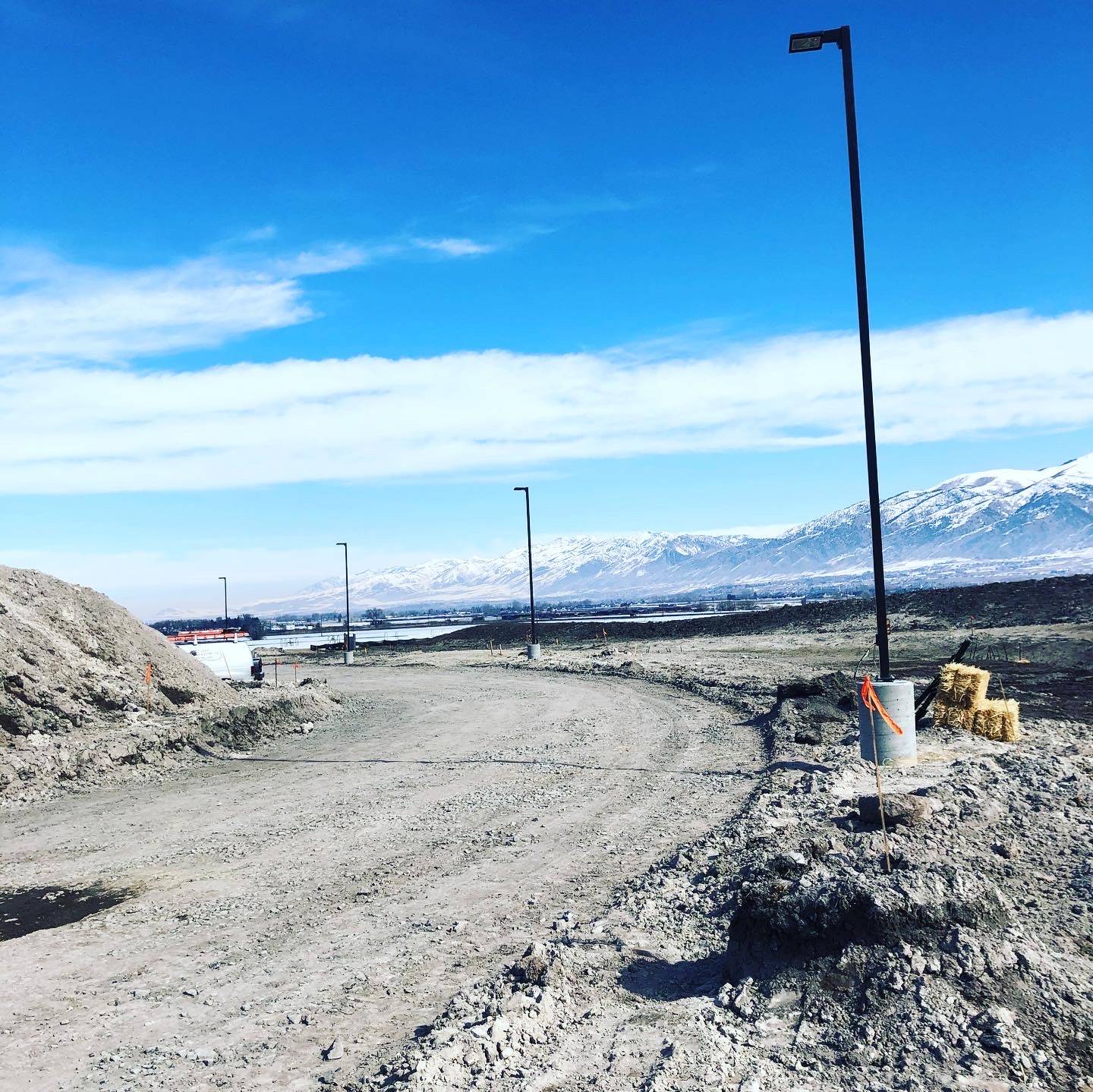 Quality electrical panel installation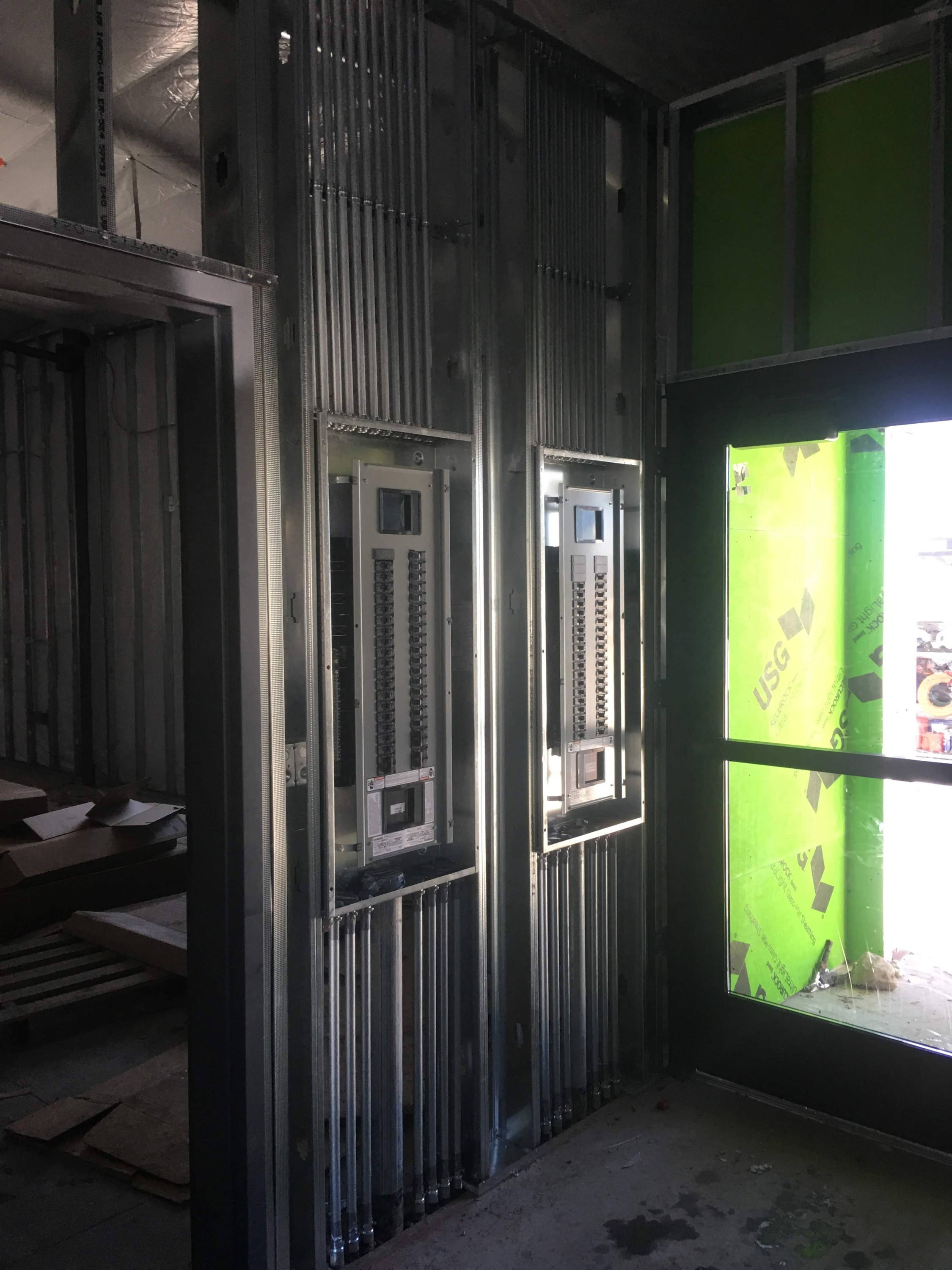 Stand by generator for emergency backup operation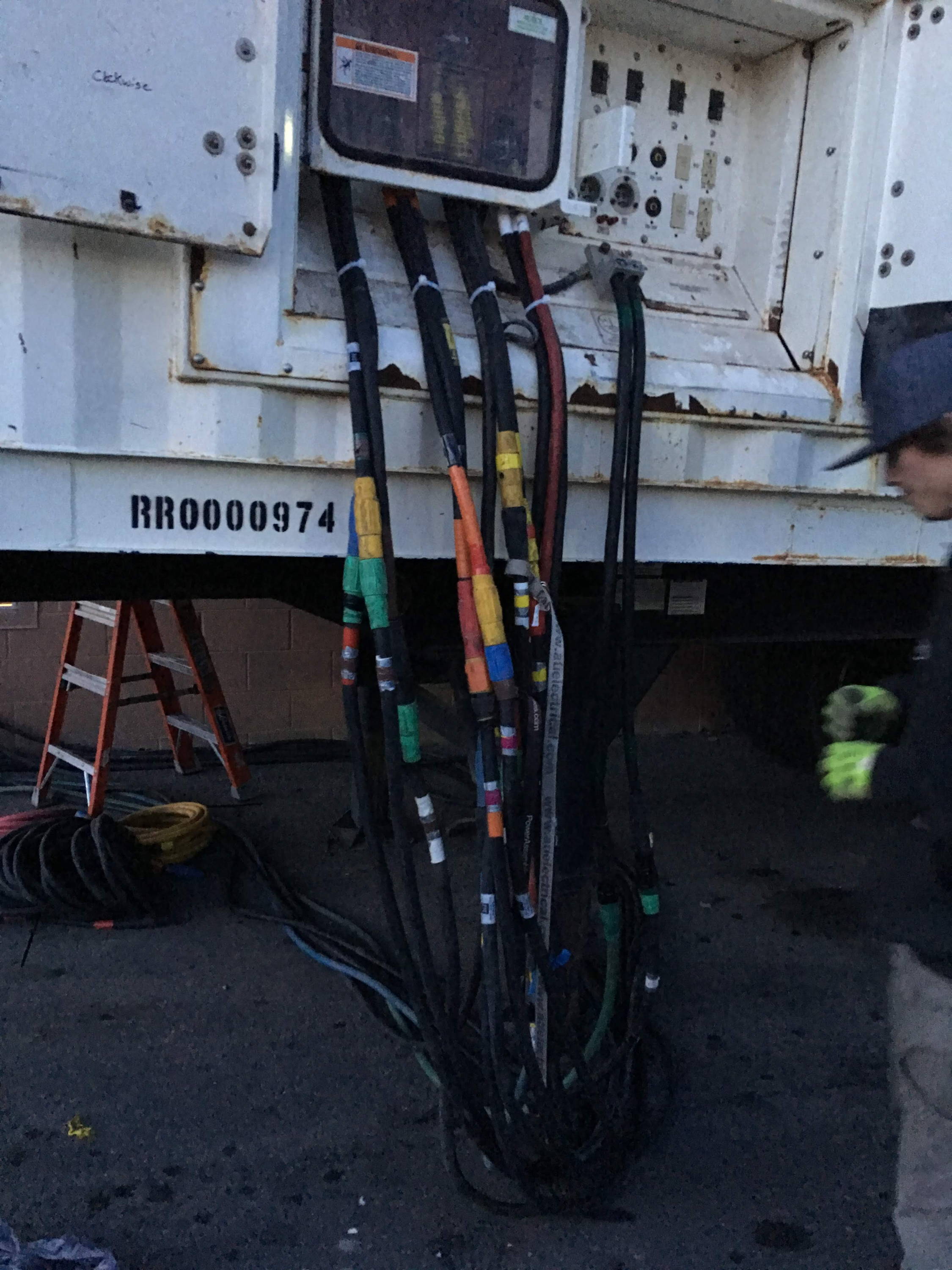 Secondary transformer terminations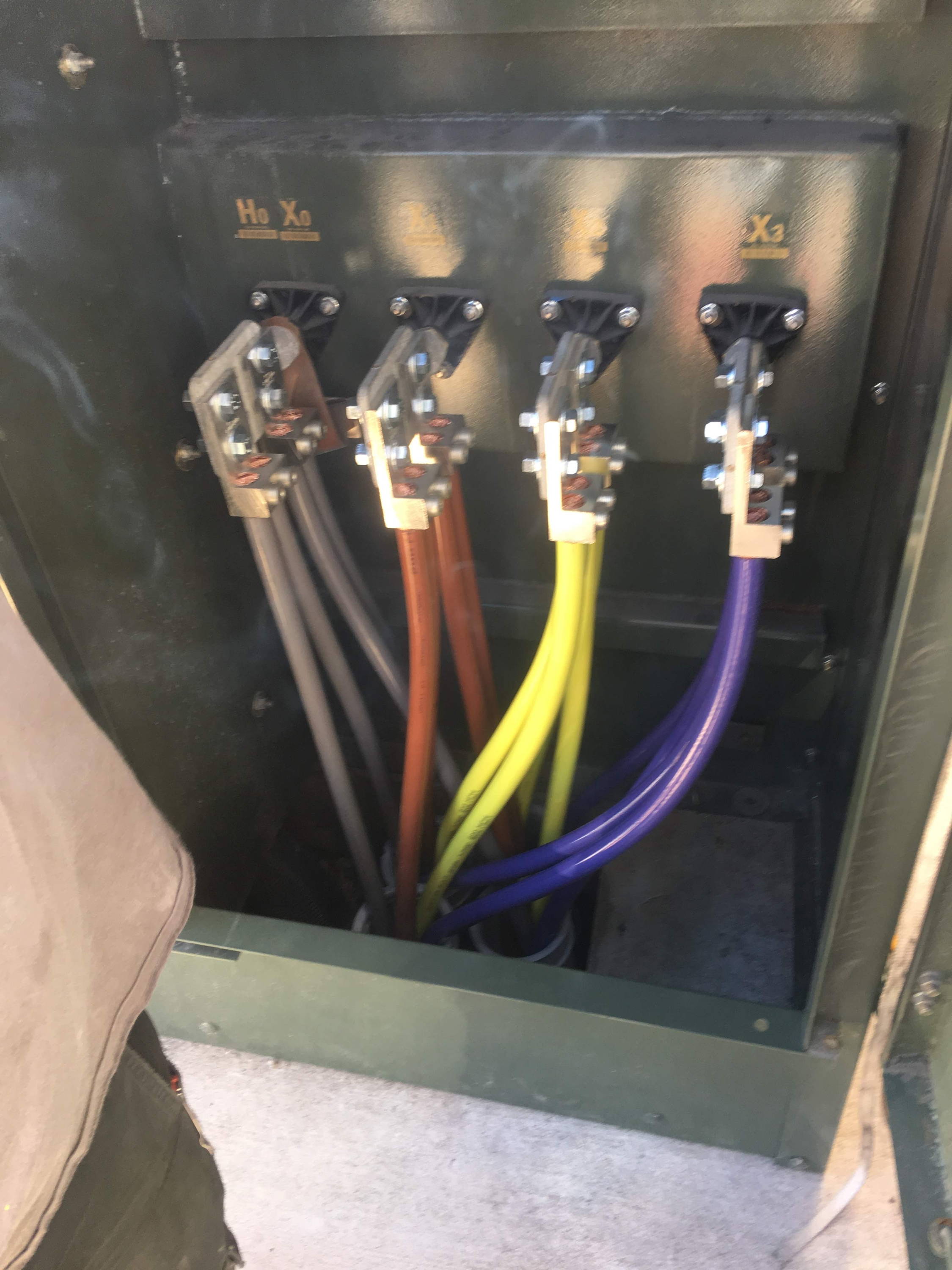 Underground panel and receptacle layout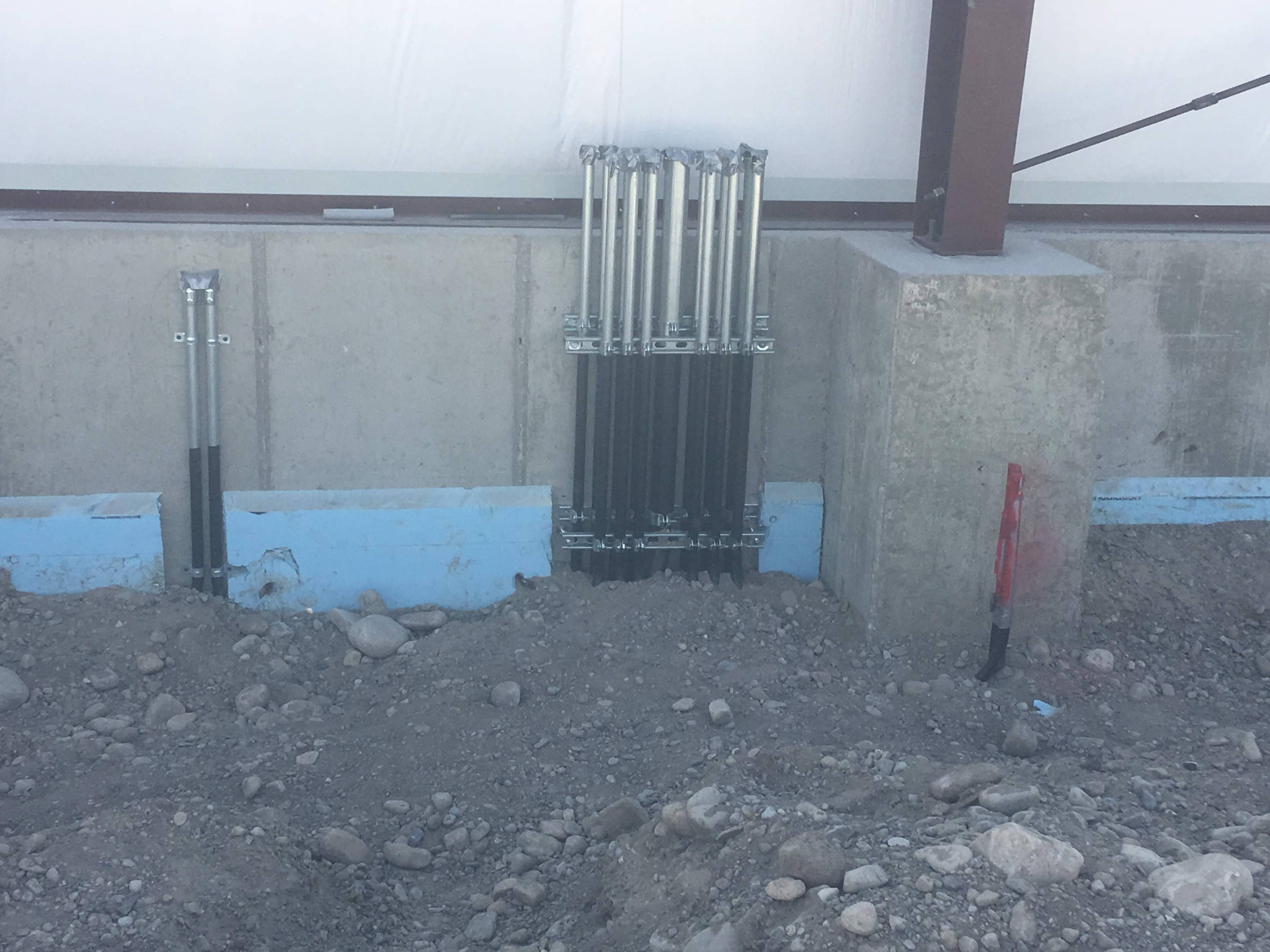 Electrical equipment upgrades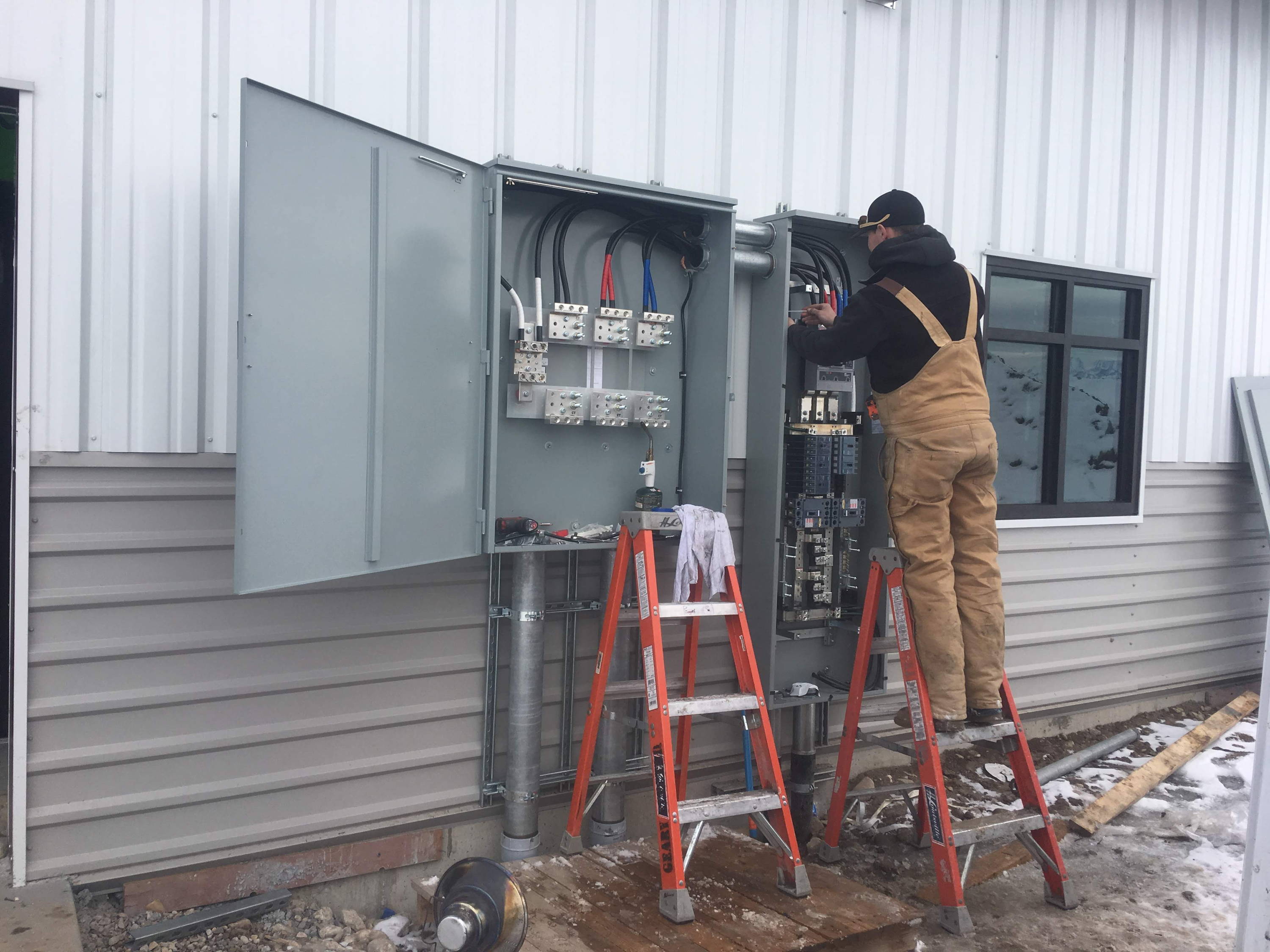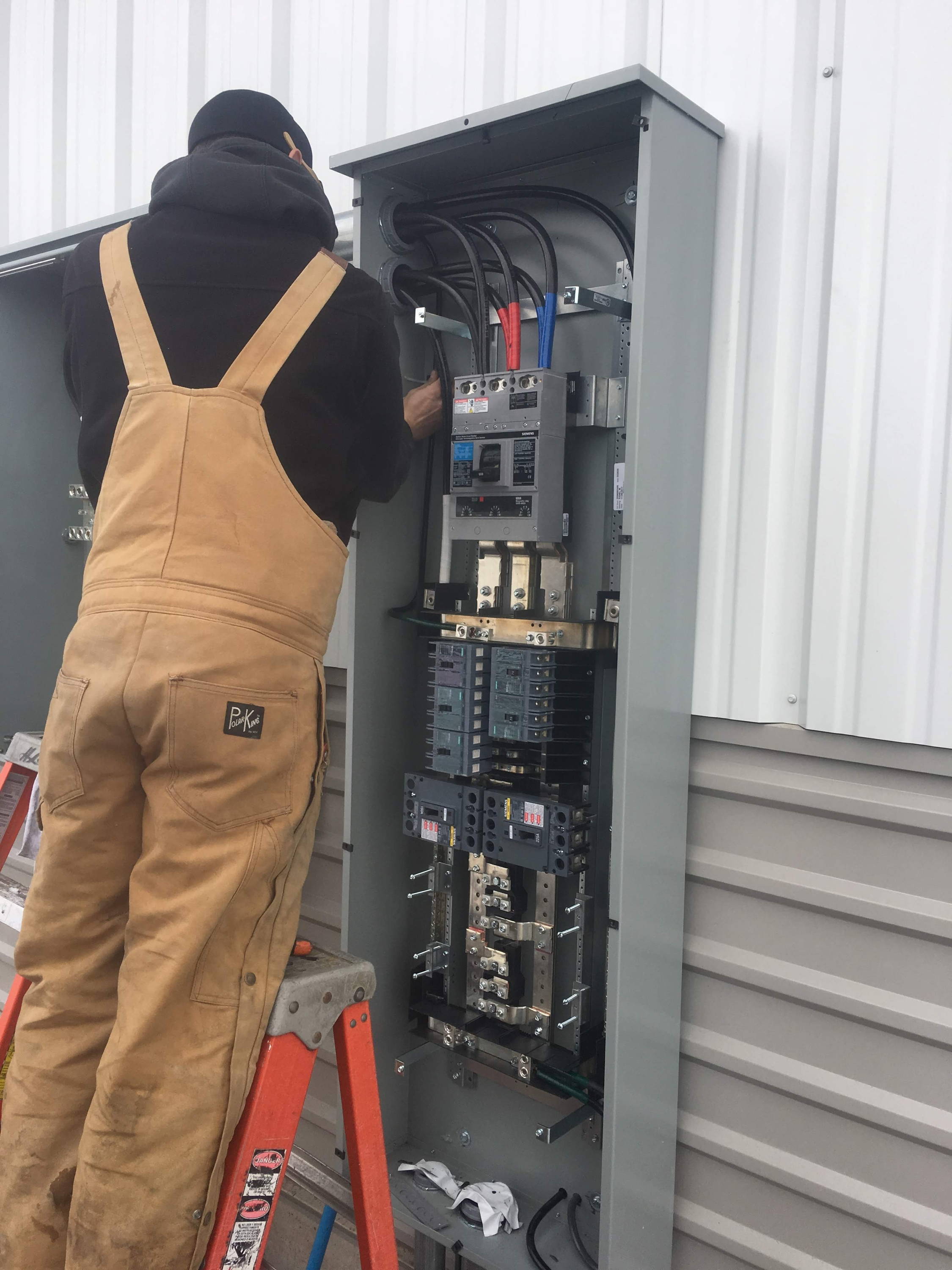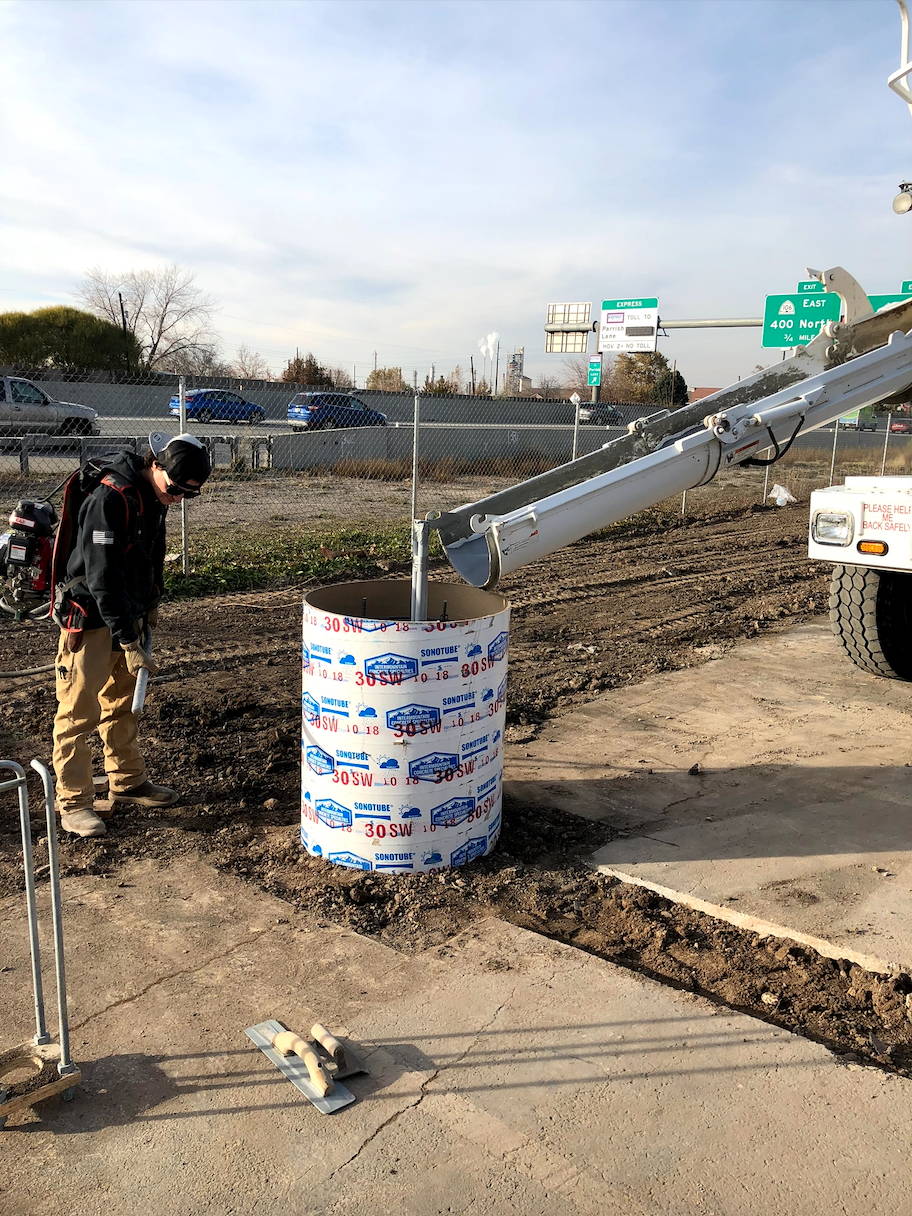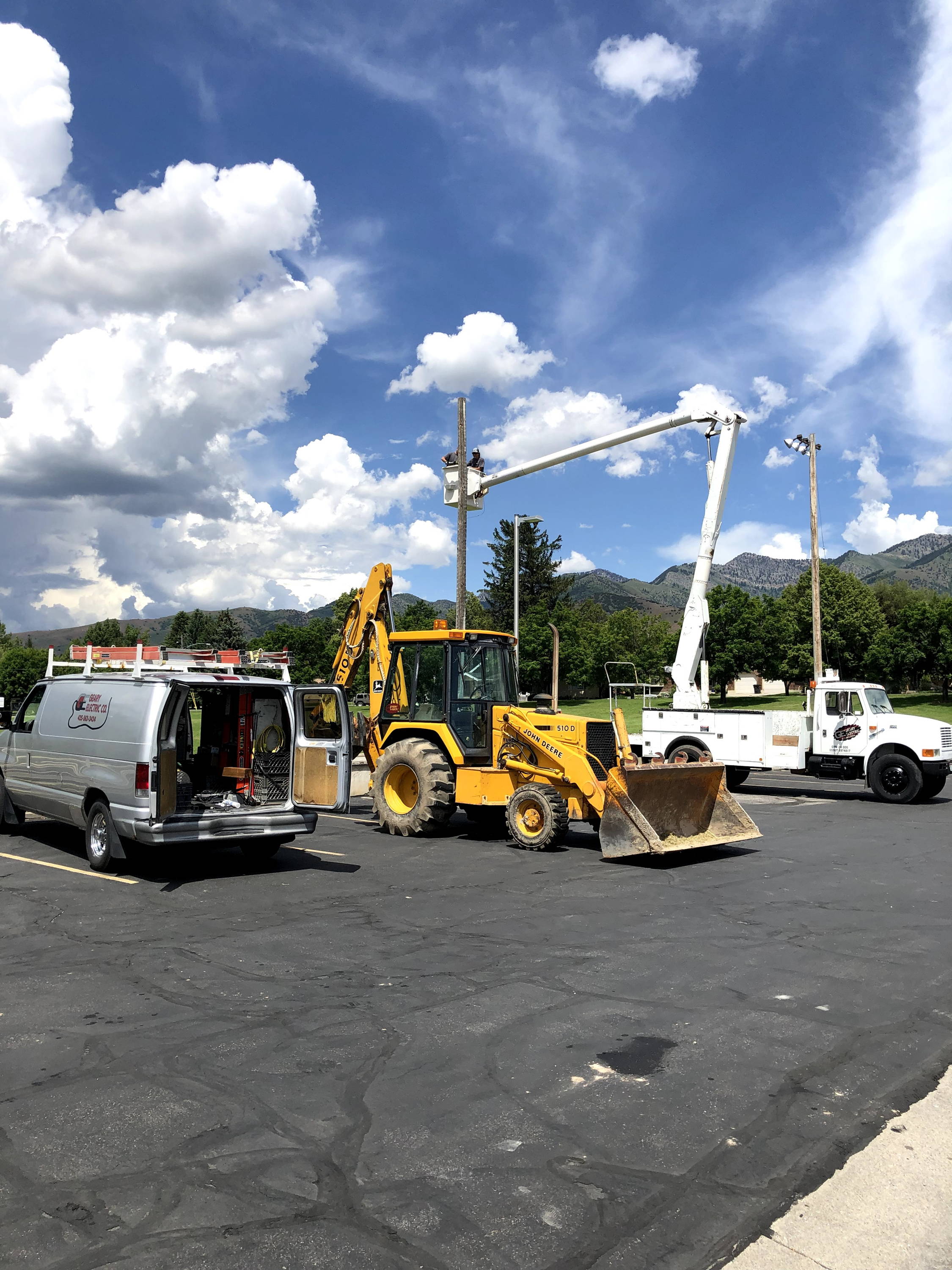 Overhead power installation for additional power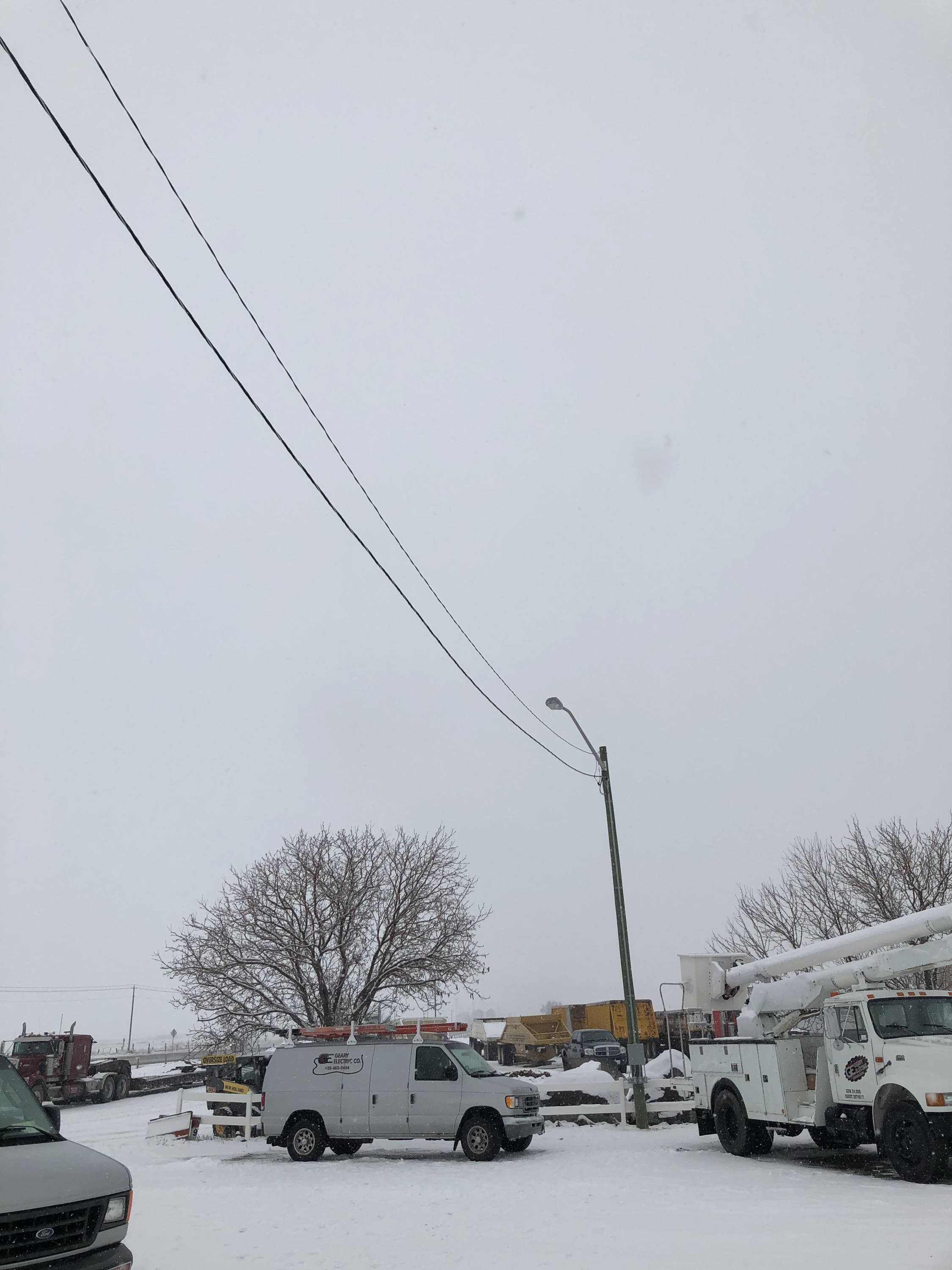 Standalone equipment panel and branch circuit rack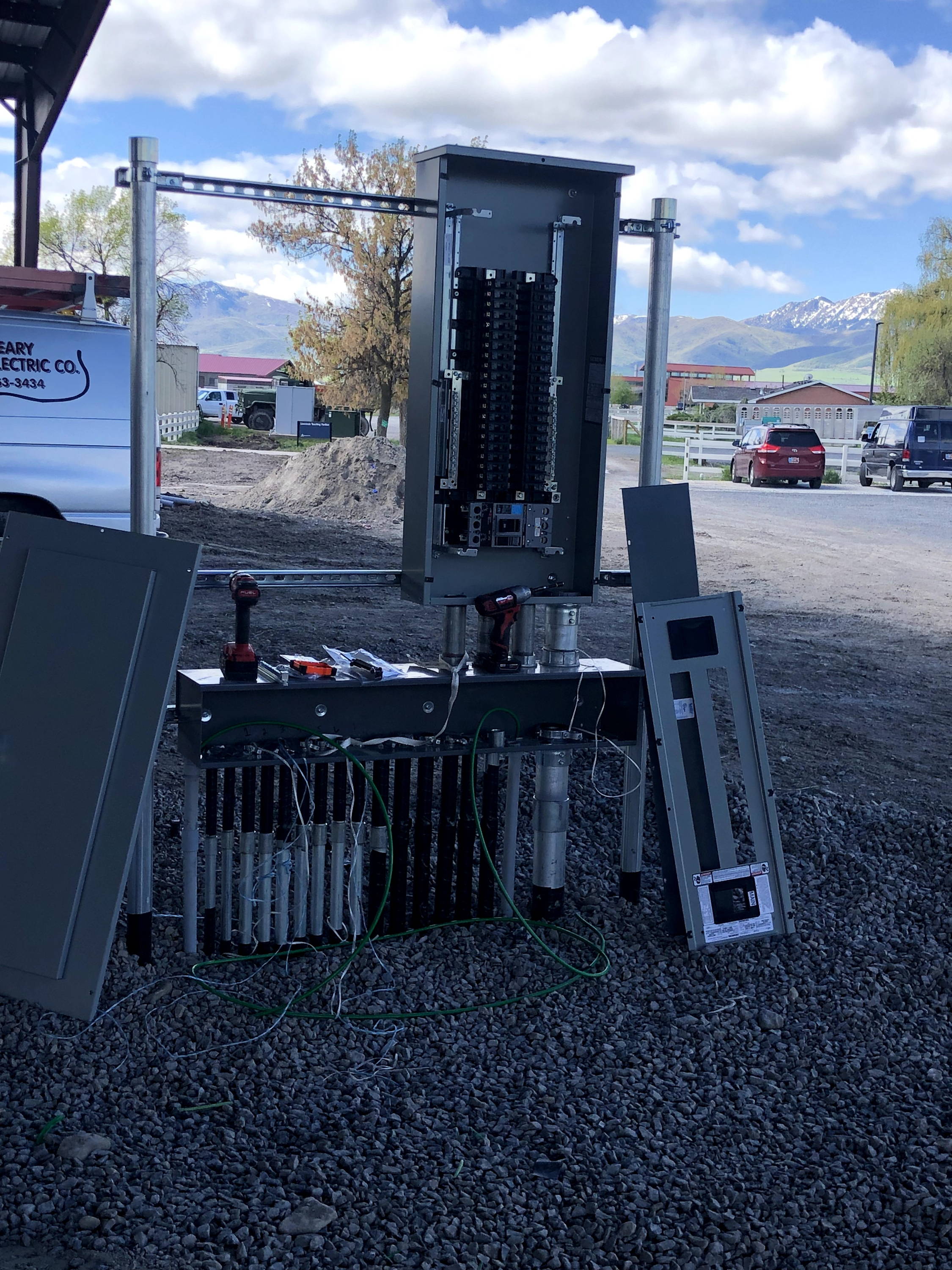 Commercial underground installation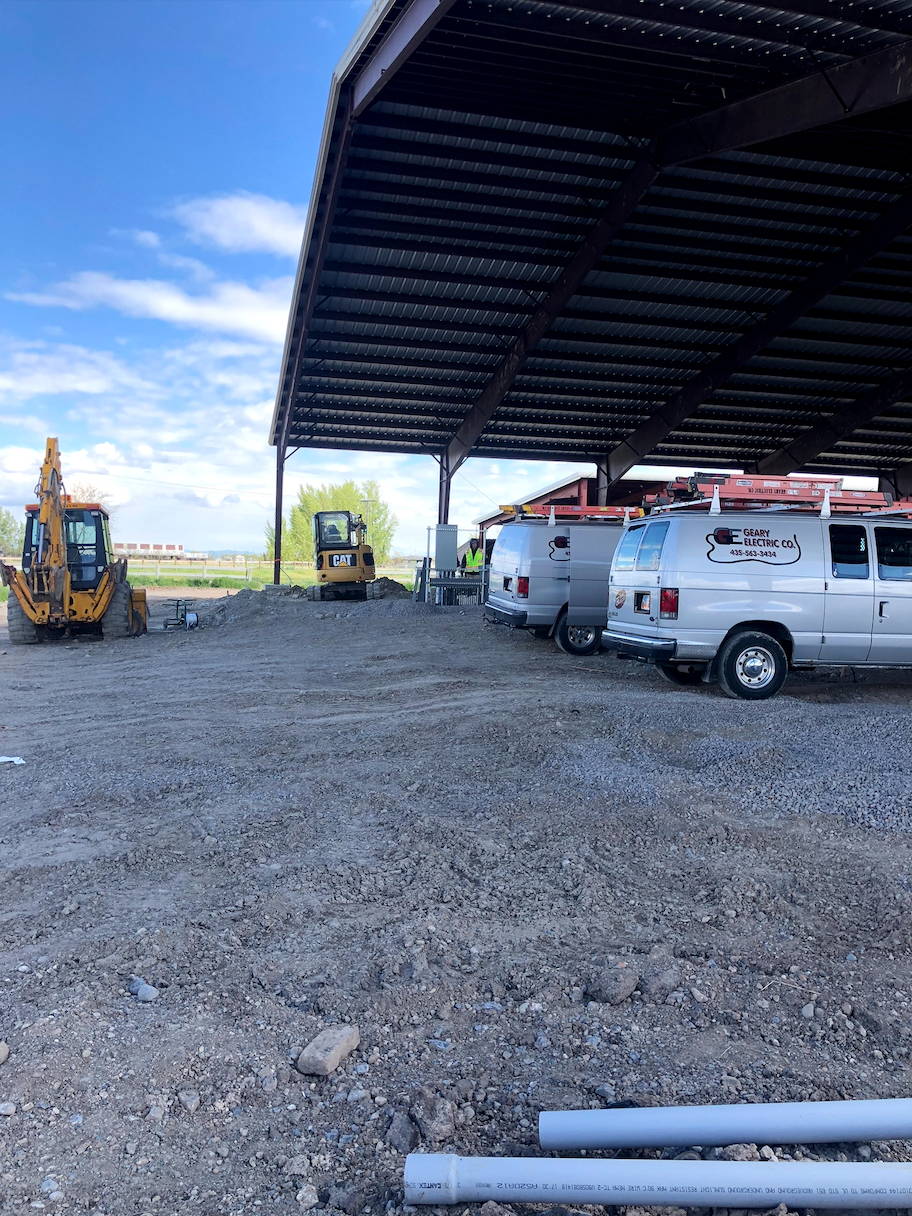 Conduit, receptacle and data stub ups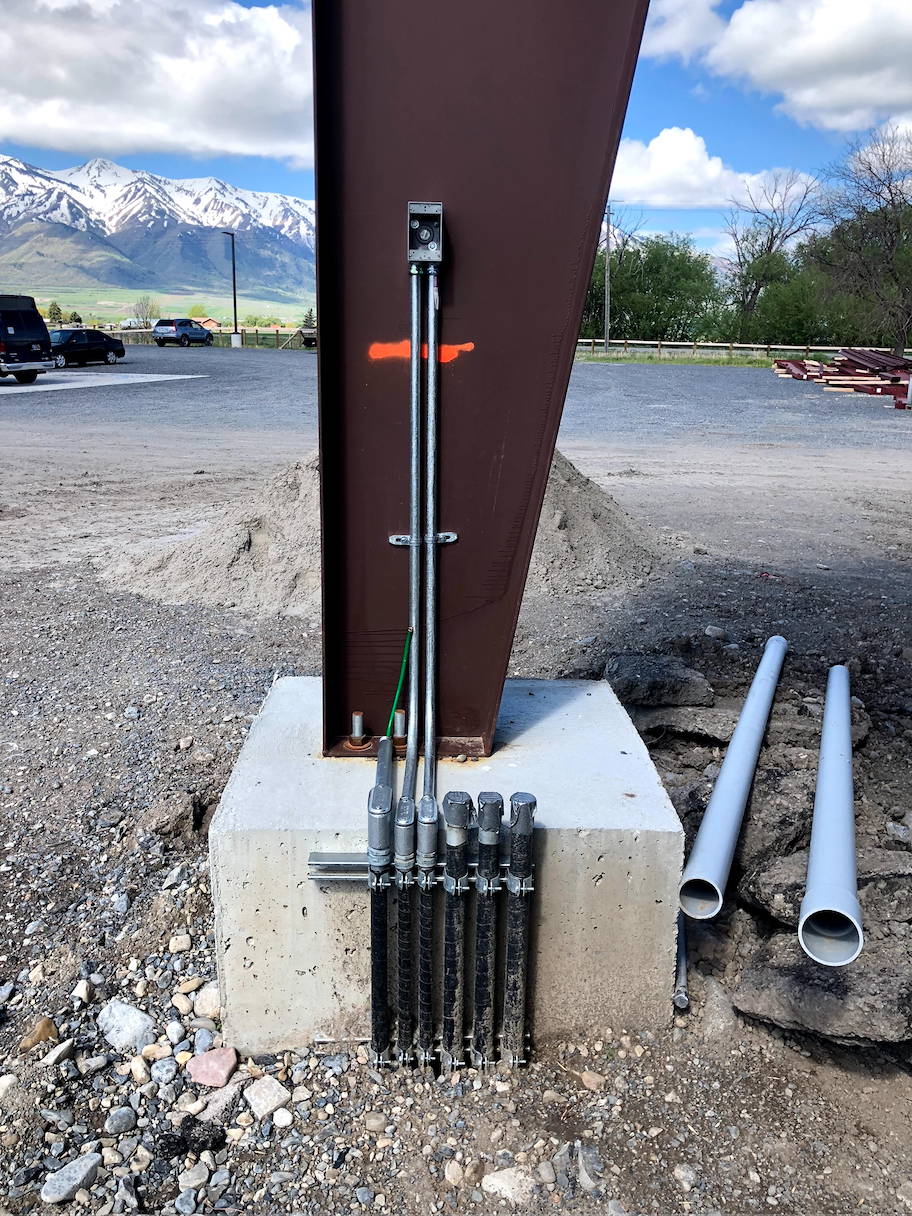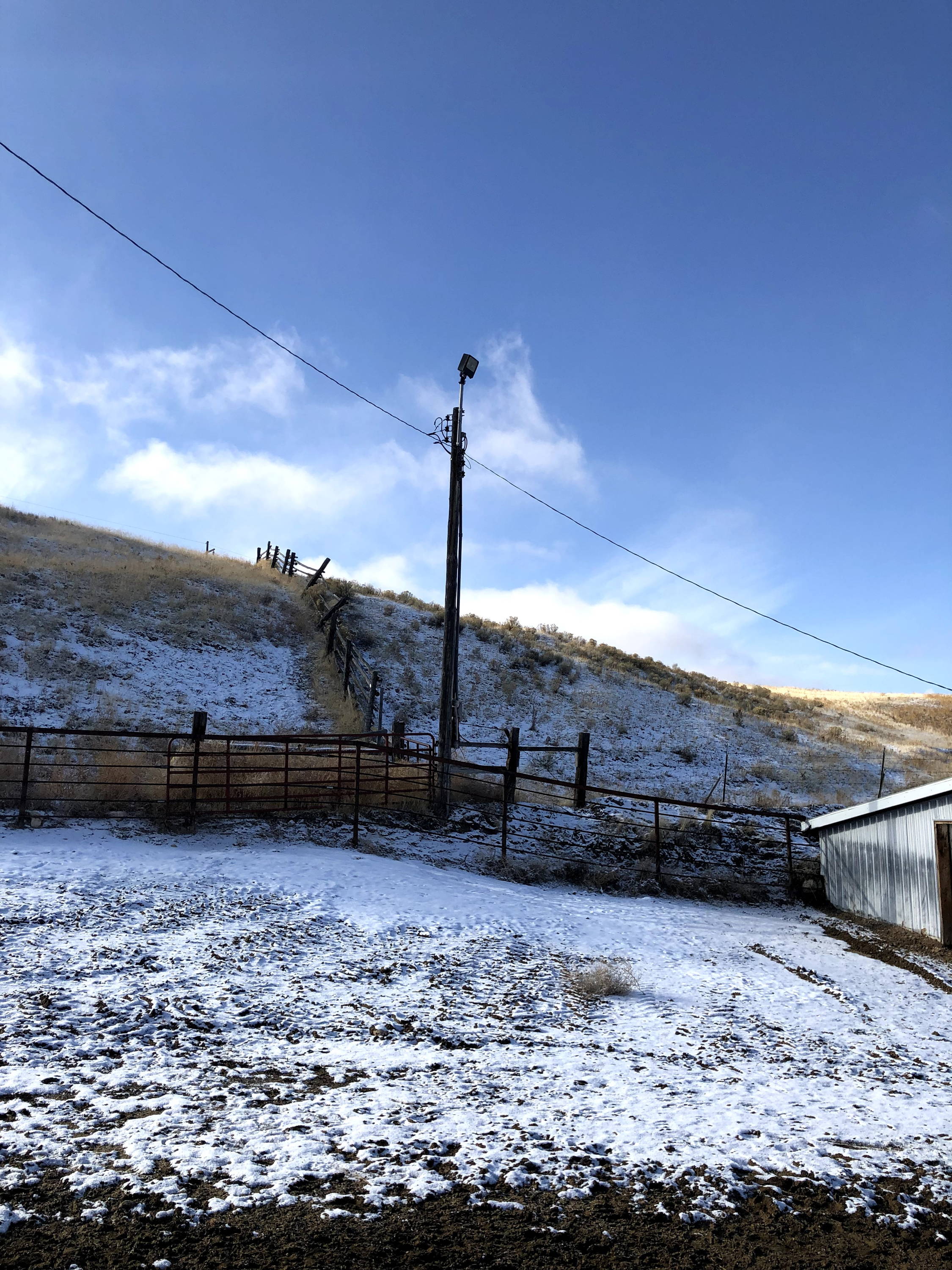 Emergency egress upgrades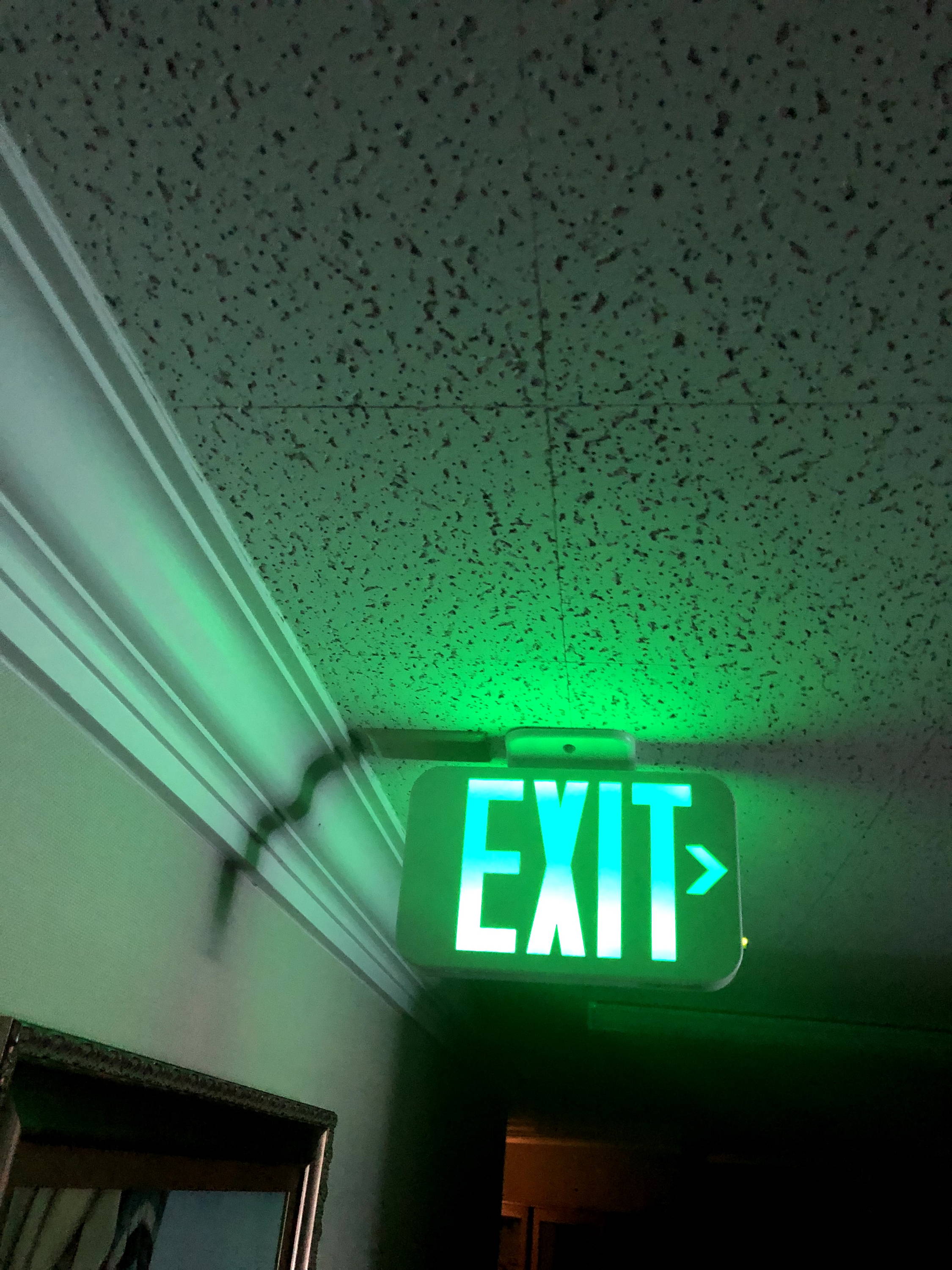 Custom track lighting layout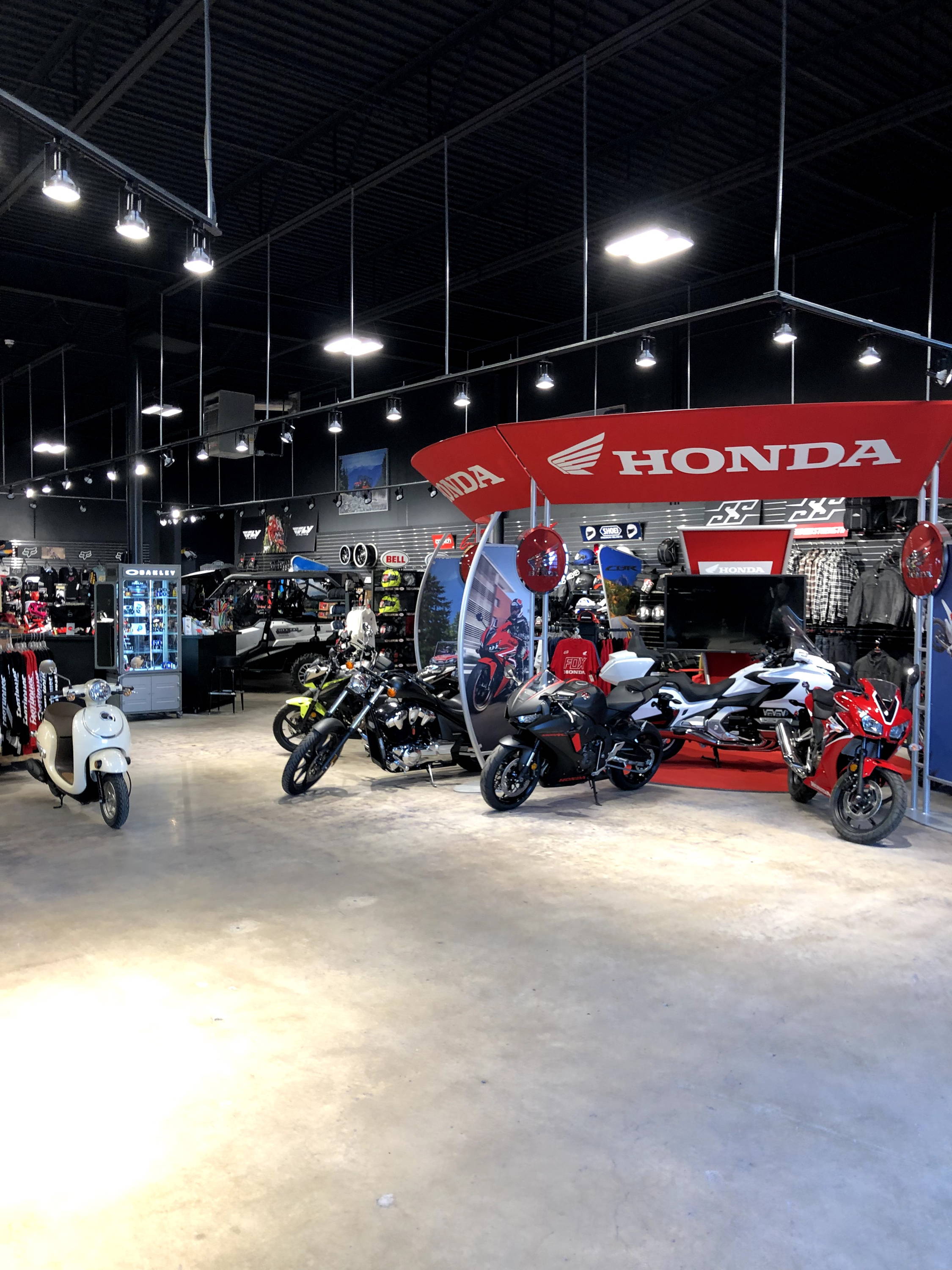 Track and low bay
LED lighting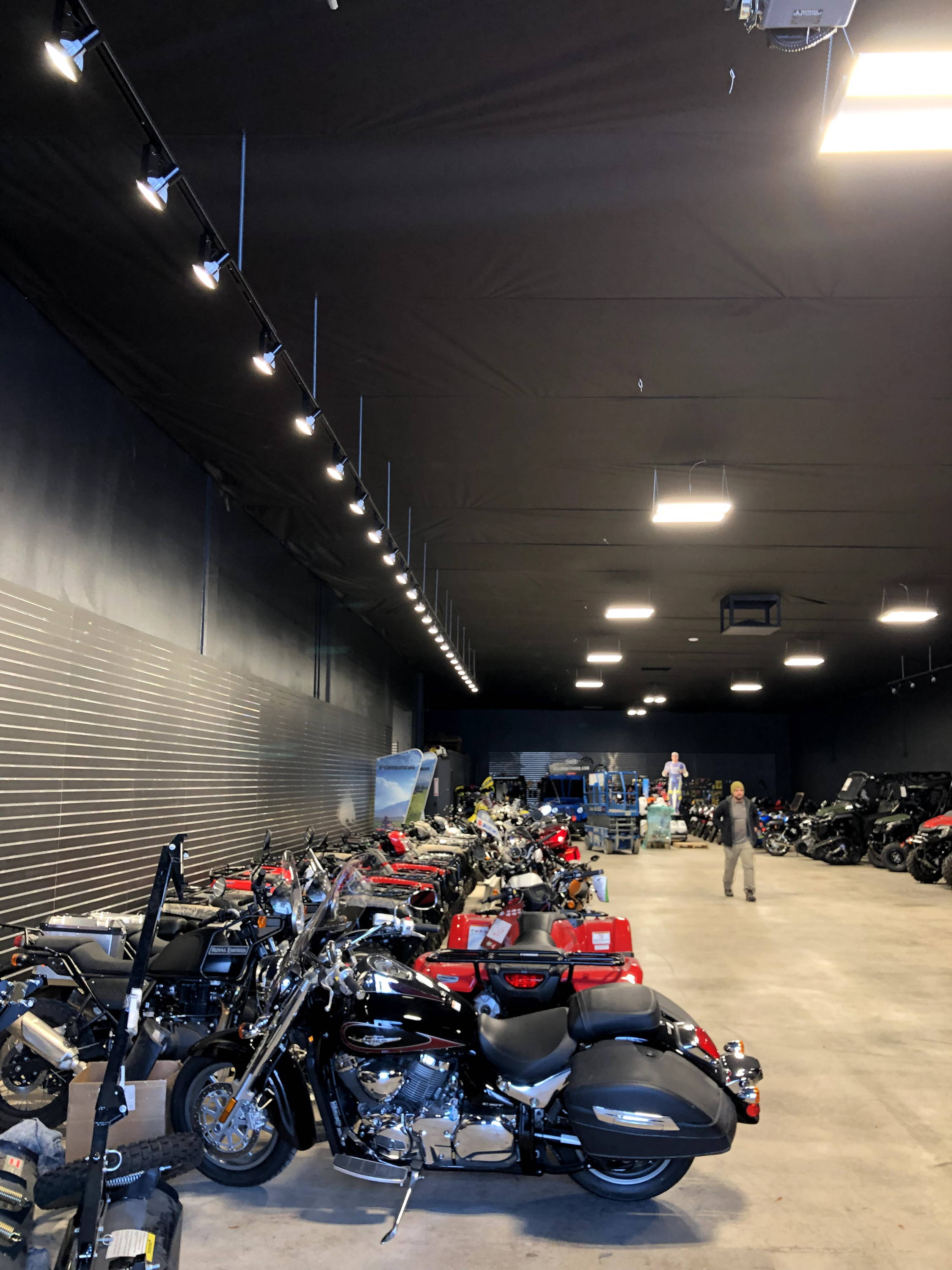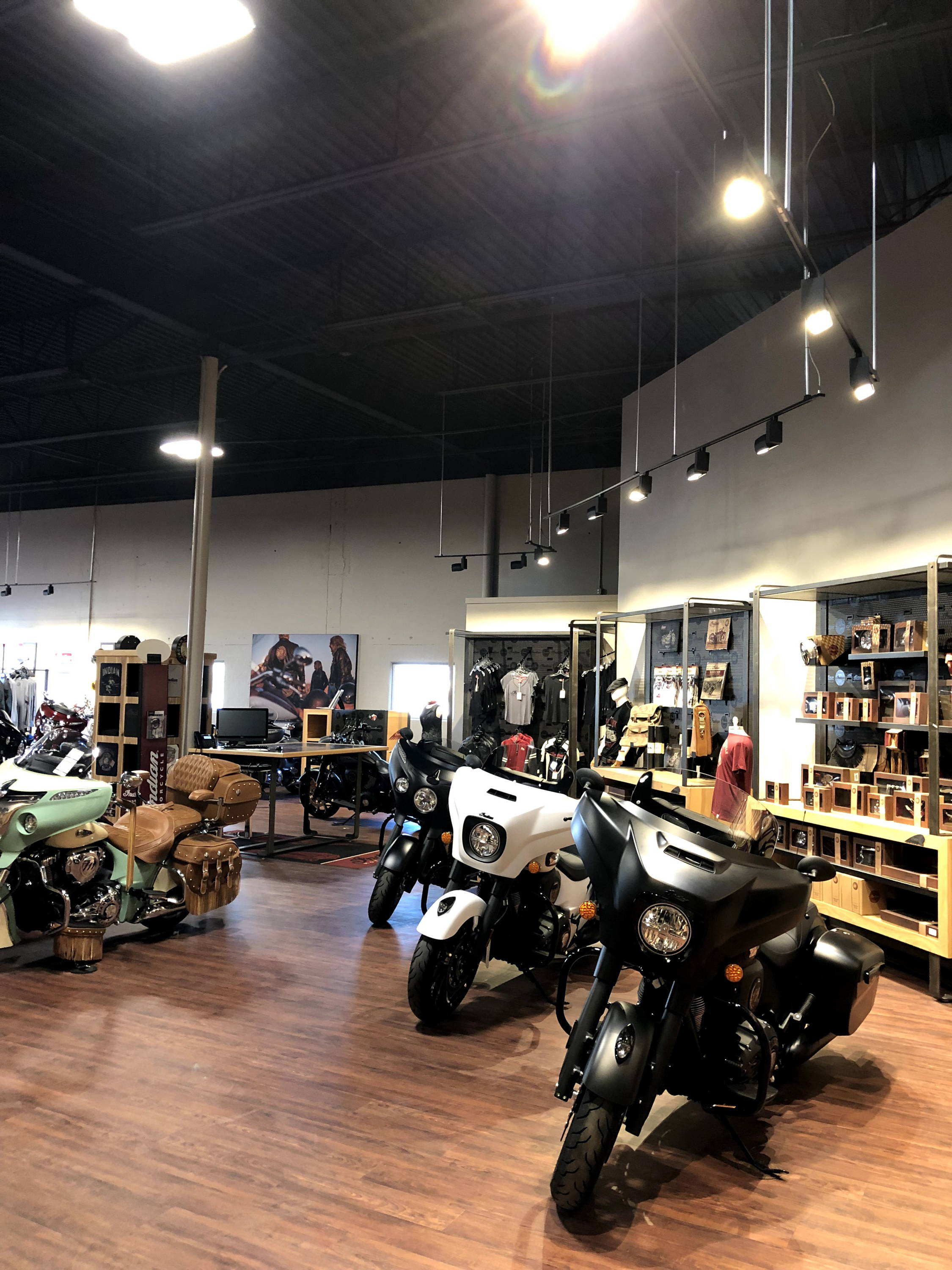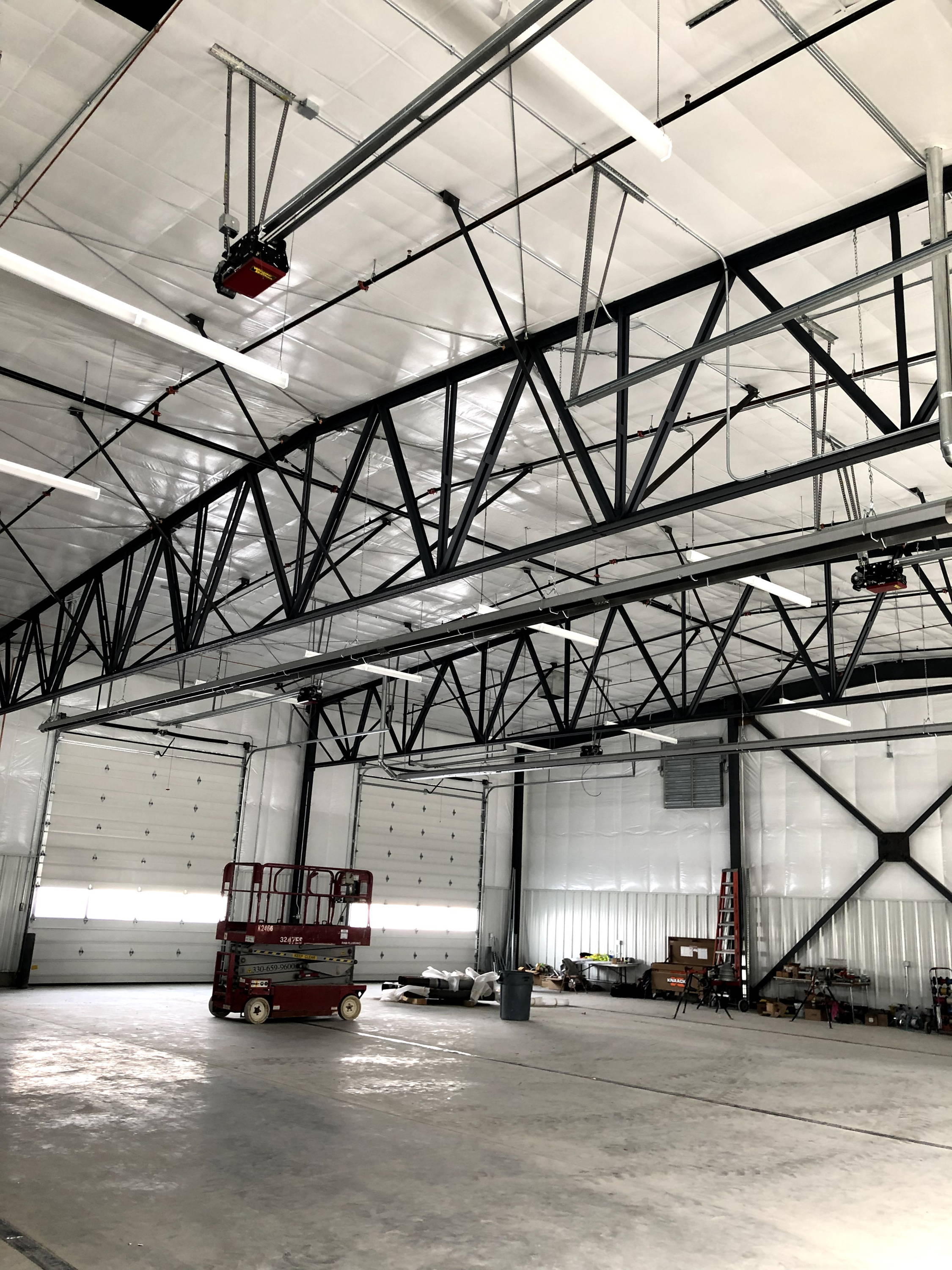 Maintenance shop
repair service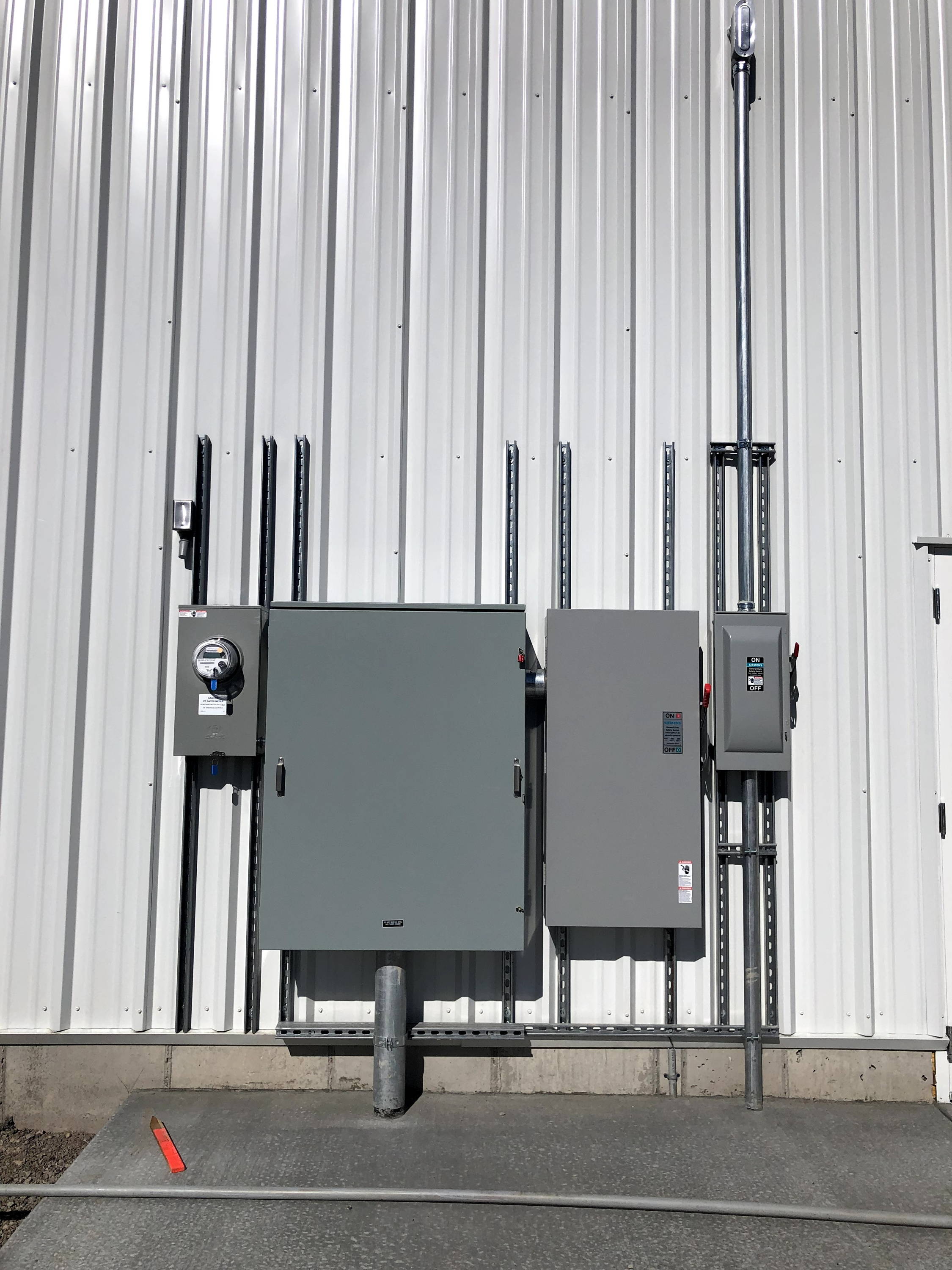 Electrical panel data & backup generator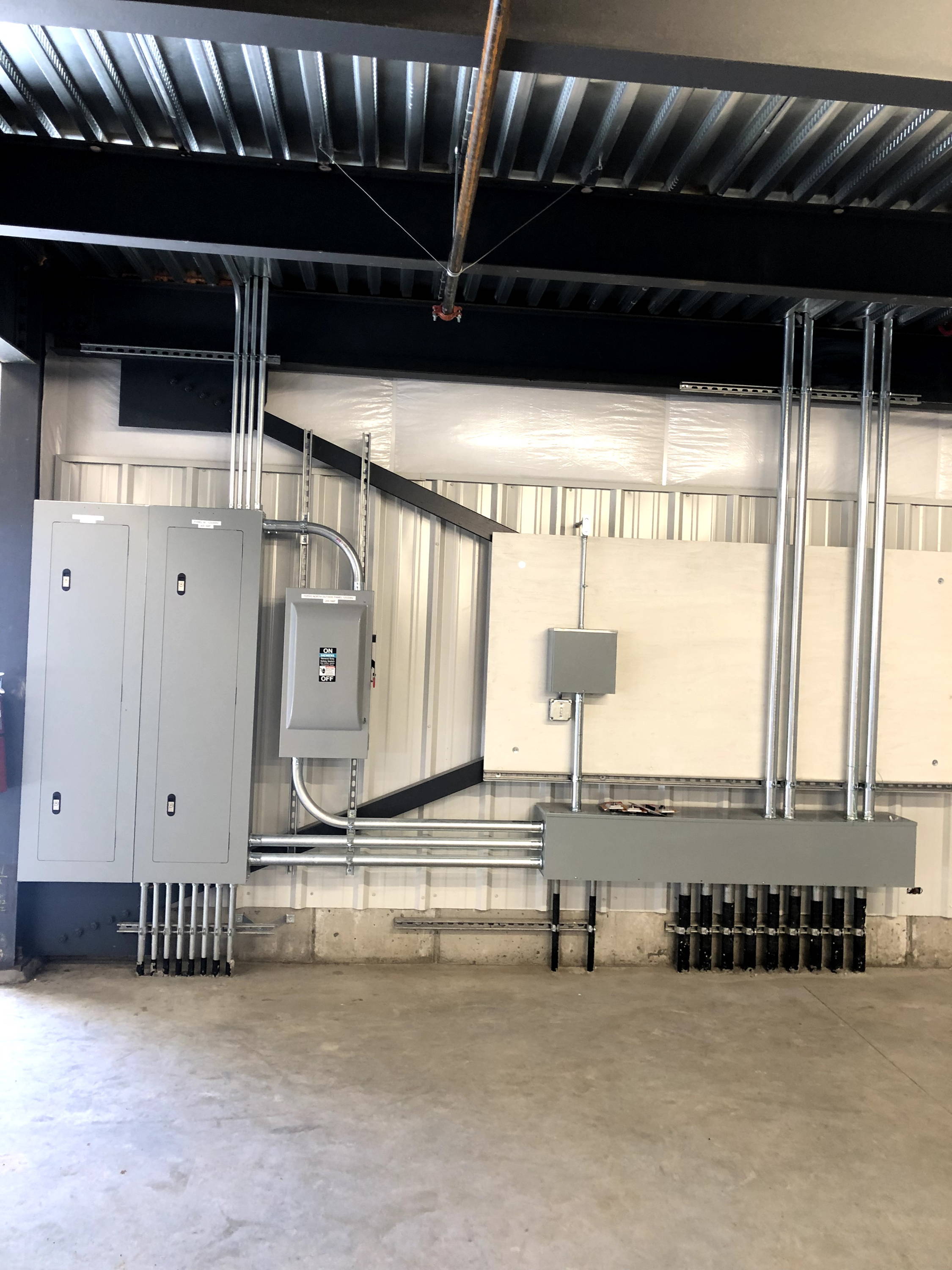 LED road/parking
lot lighting