Geary Electric Company has completed several manufacturing and industrial projects over the past decades. The demanding schedule and safety concerns in this environment are of paramount importance to the success of these projects.

Our expertise in the manufacturing and industrial industry includes:
Power and control process upgrades
LED Upgrades
Equipment expansion and relocation
Automation and controls – install and terminate
PLC – install and terminate conduit and cabling that includes extensive labeling
Lighting control systems
Testing, start-up and commissioning
Our services also include:
Efficiency evaluations
Arc flash studies
24-7 emergency services and troubleshooting
Monthly service contracts

Geary Electric has extensive clients that counts on us to keep their operations running 24 hours a day, 7 days a week. We understand the importance of maintaining their facilities in a professional manner.



A couple of pictures from our
Industrial & Manufacturing projects: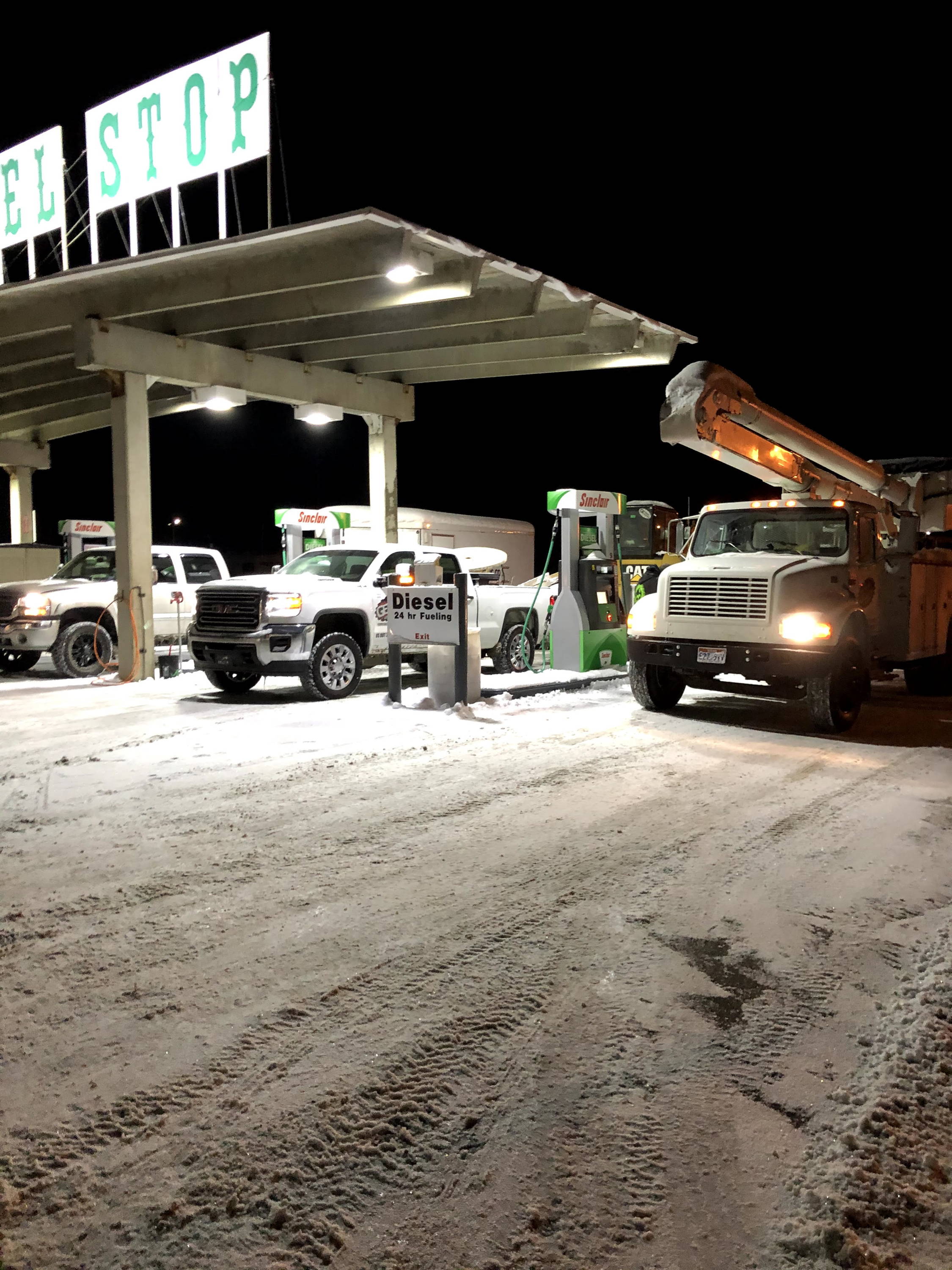 415/250V 3 phase Industrial crypto currency facility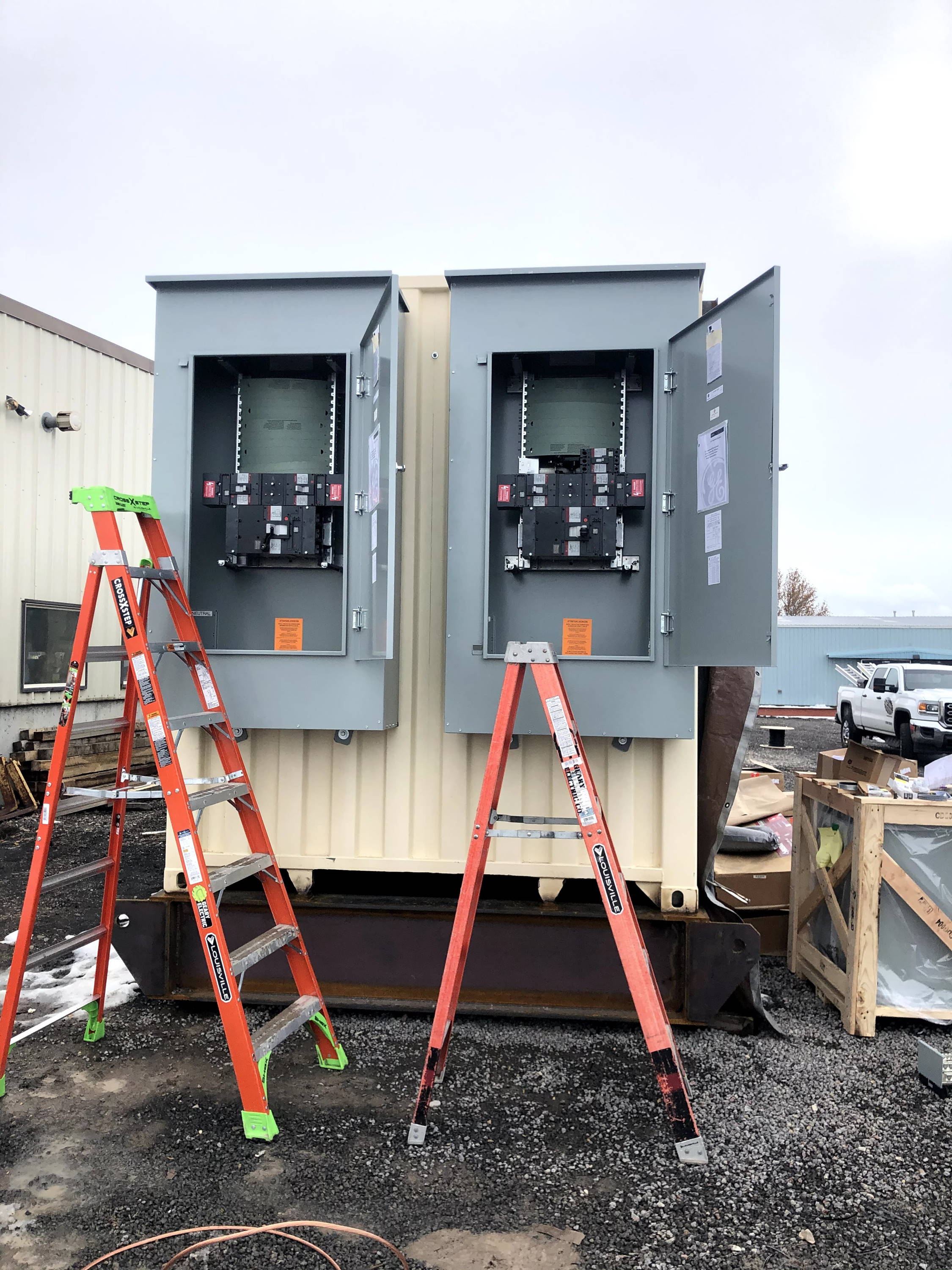 Remote electrical
service & power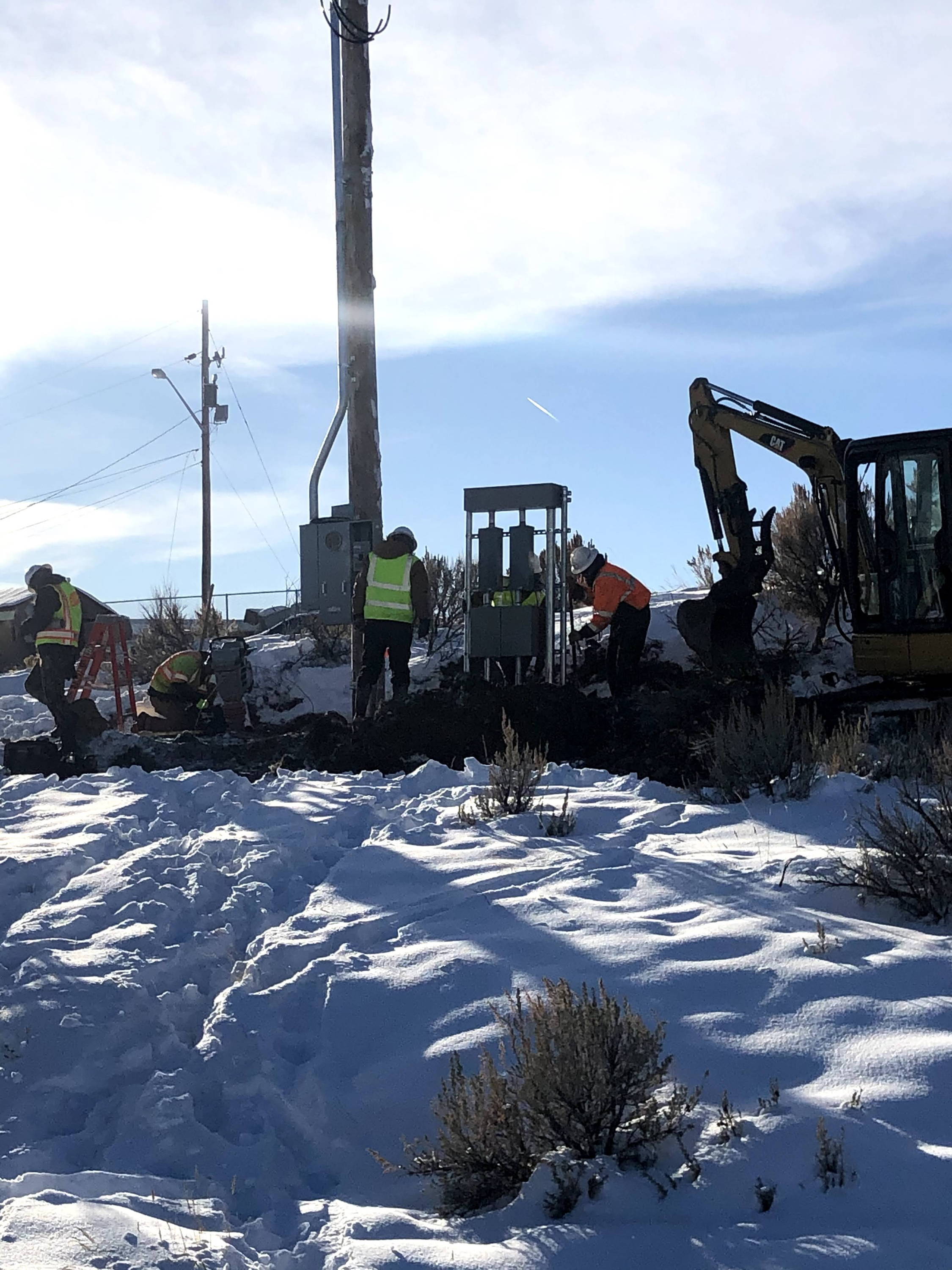 Cable tray install
& project bundle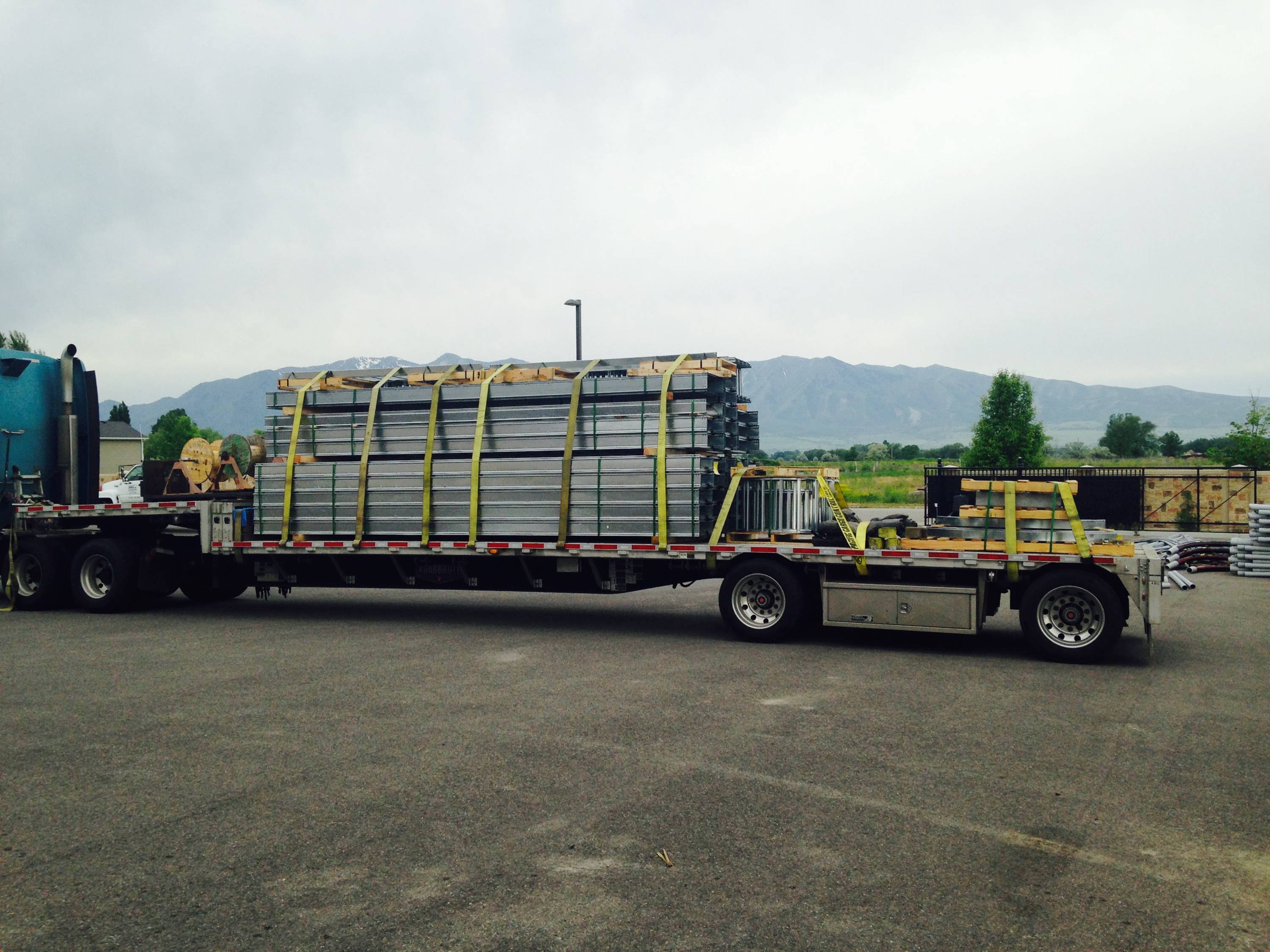 Main service switchboards
& MCC line ups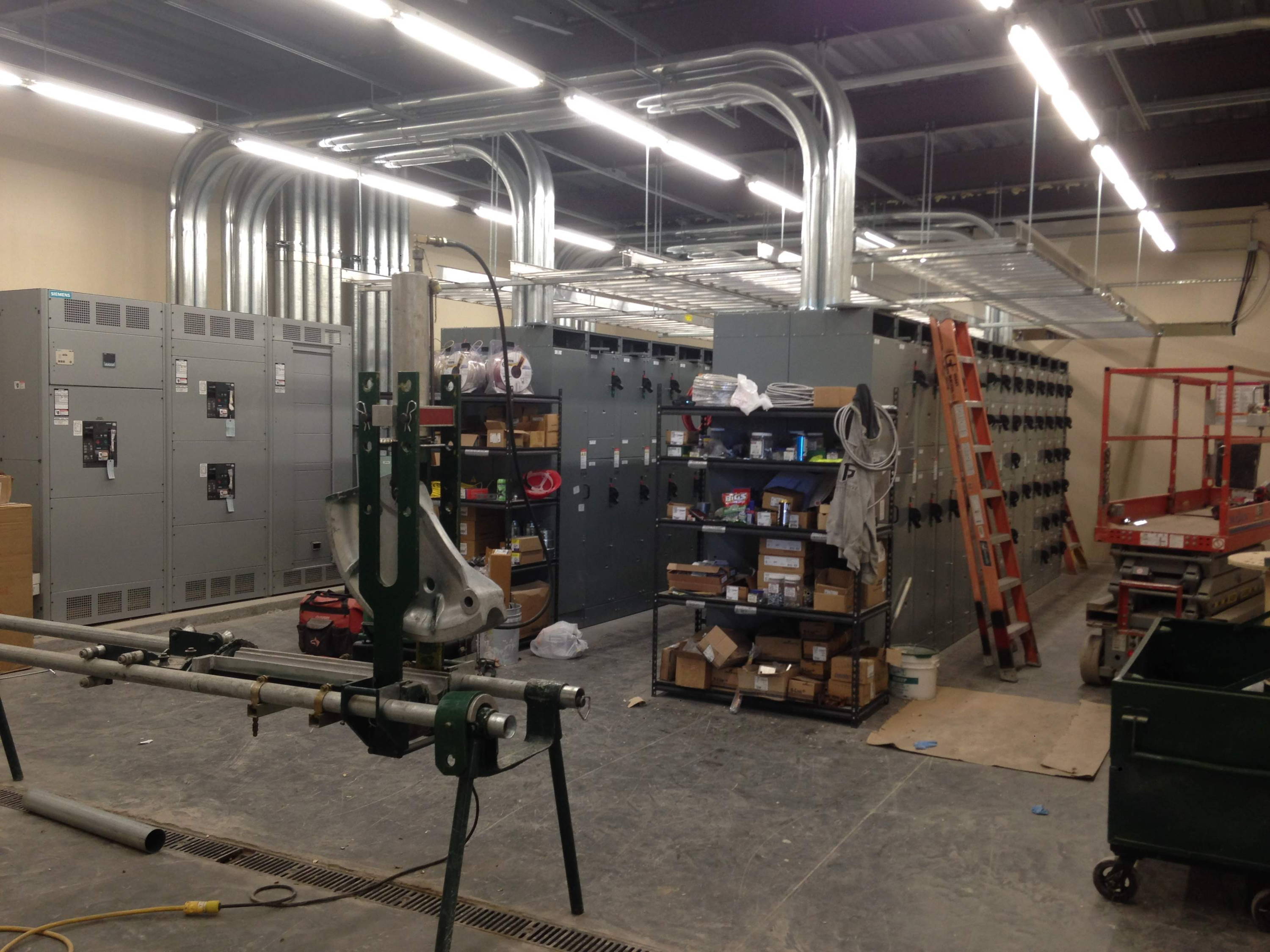 Exterior motor
disconnect racks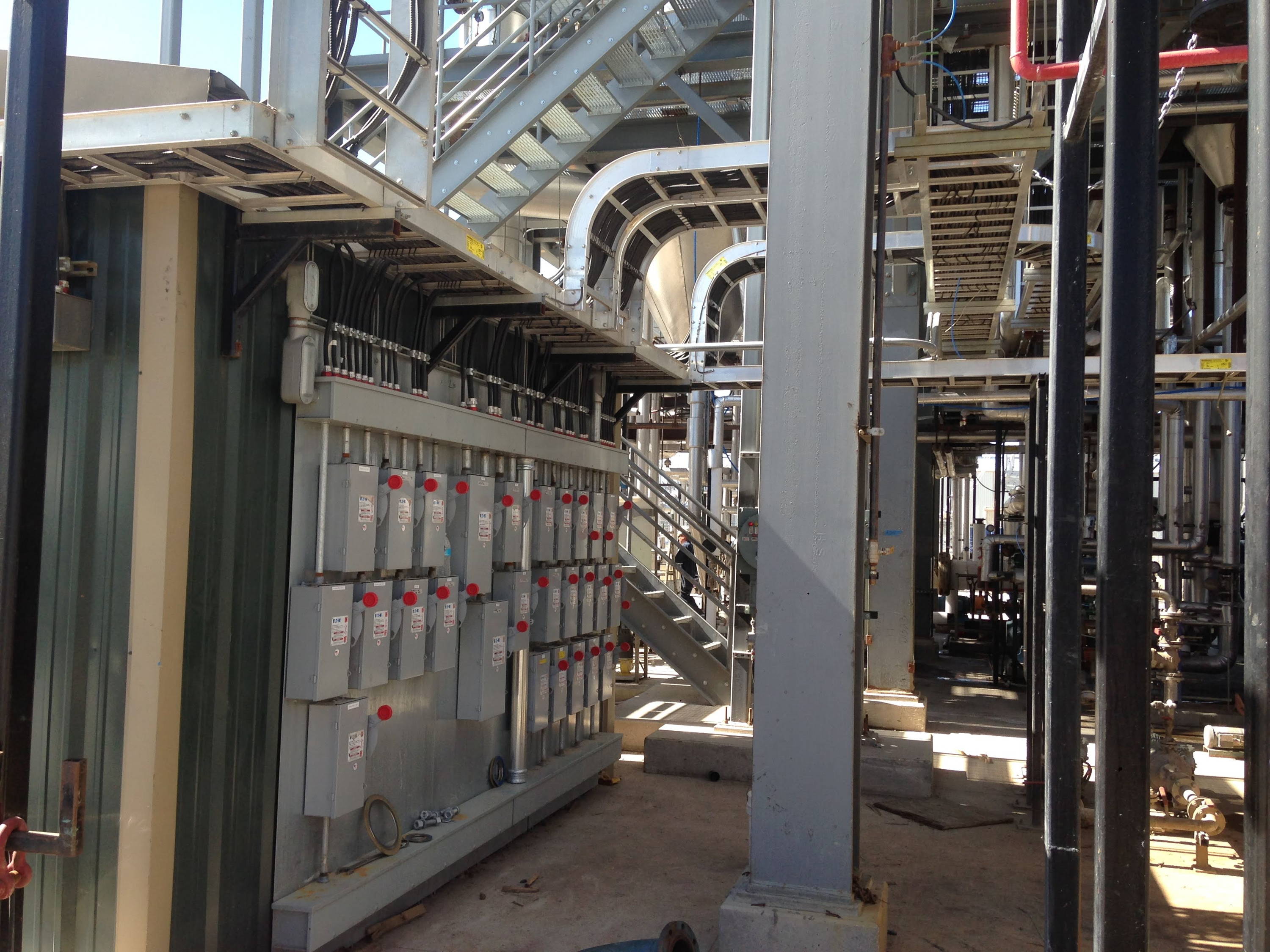 Remote power
& MV terminations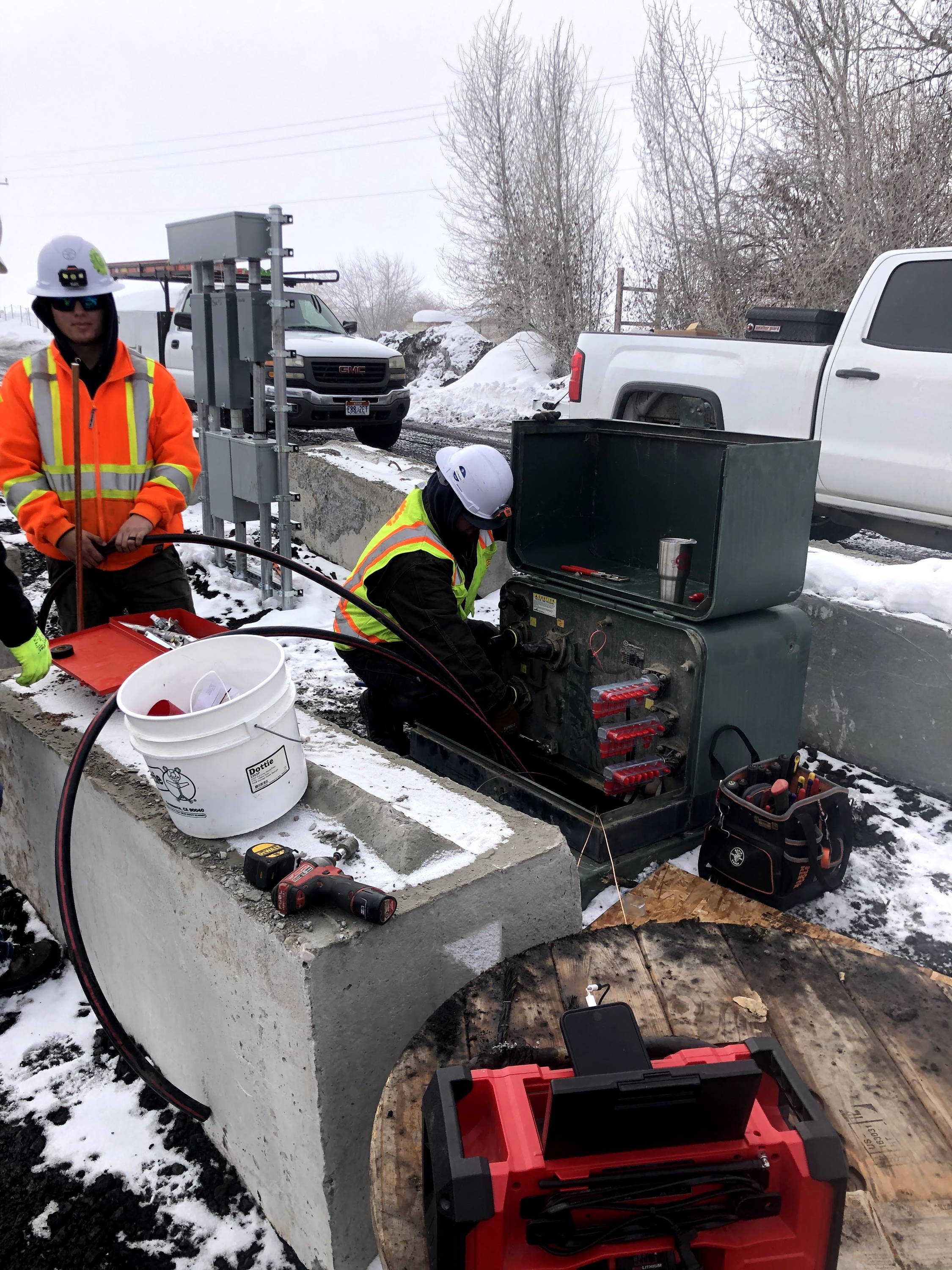 Future underground
substation layout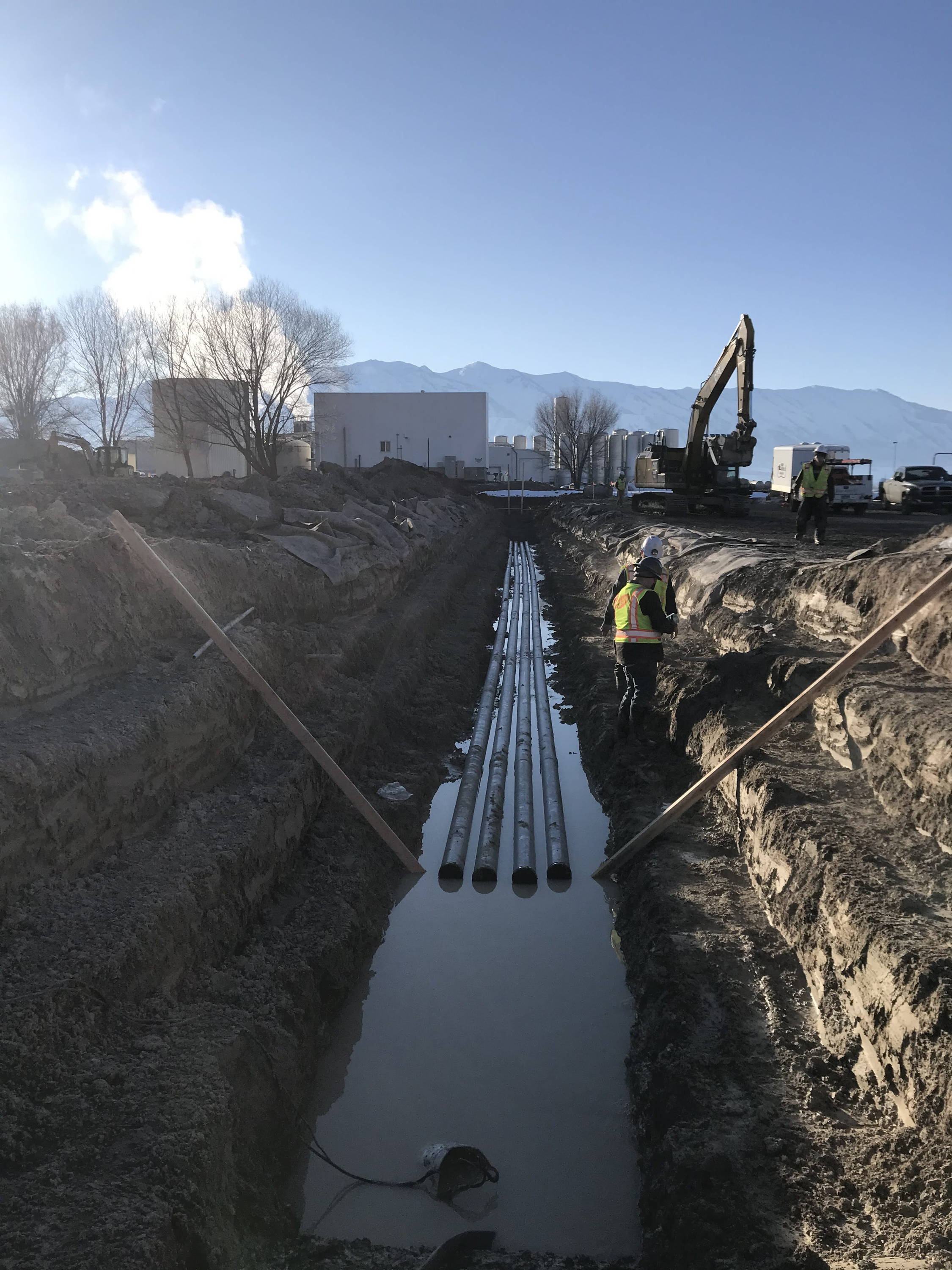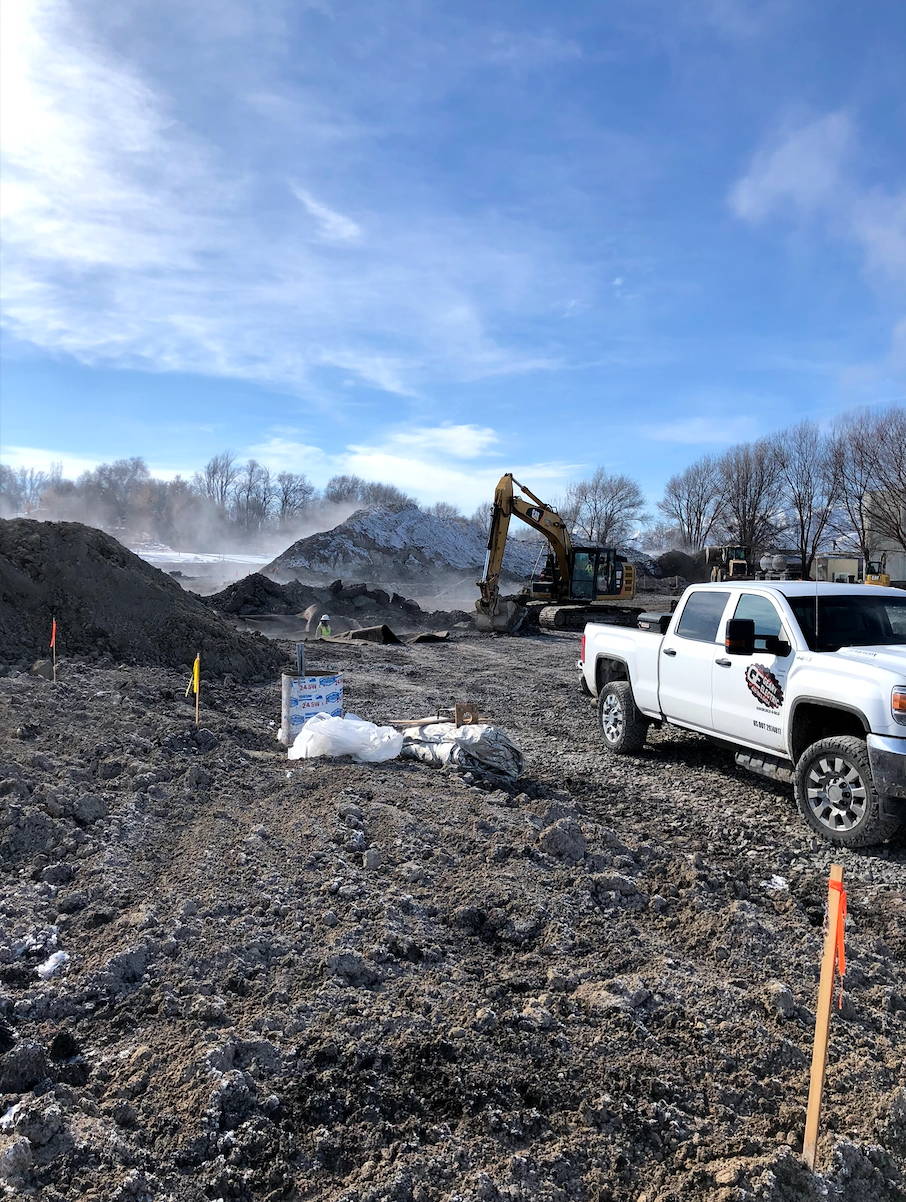 Agricultural processing facility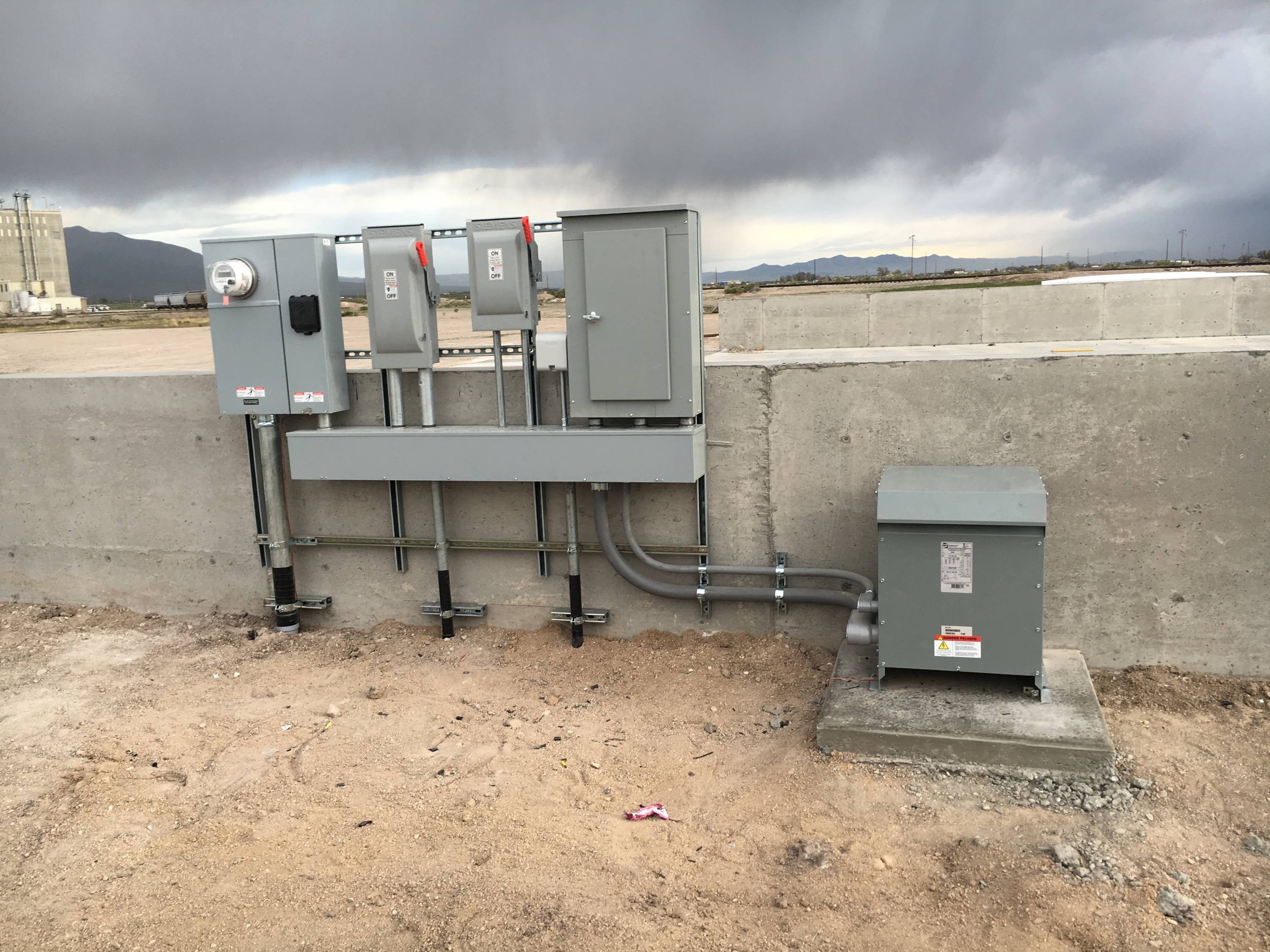 Fueling equipment & controls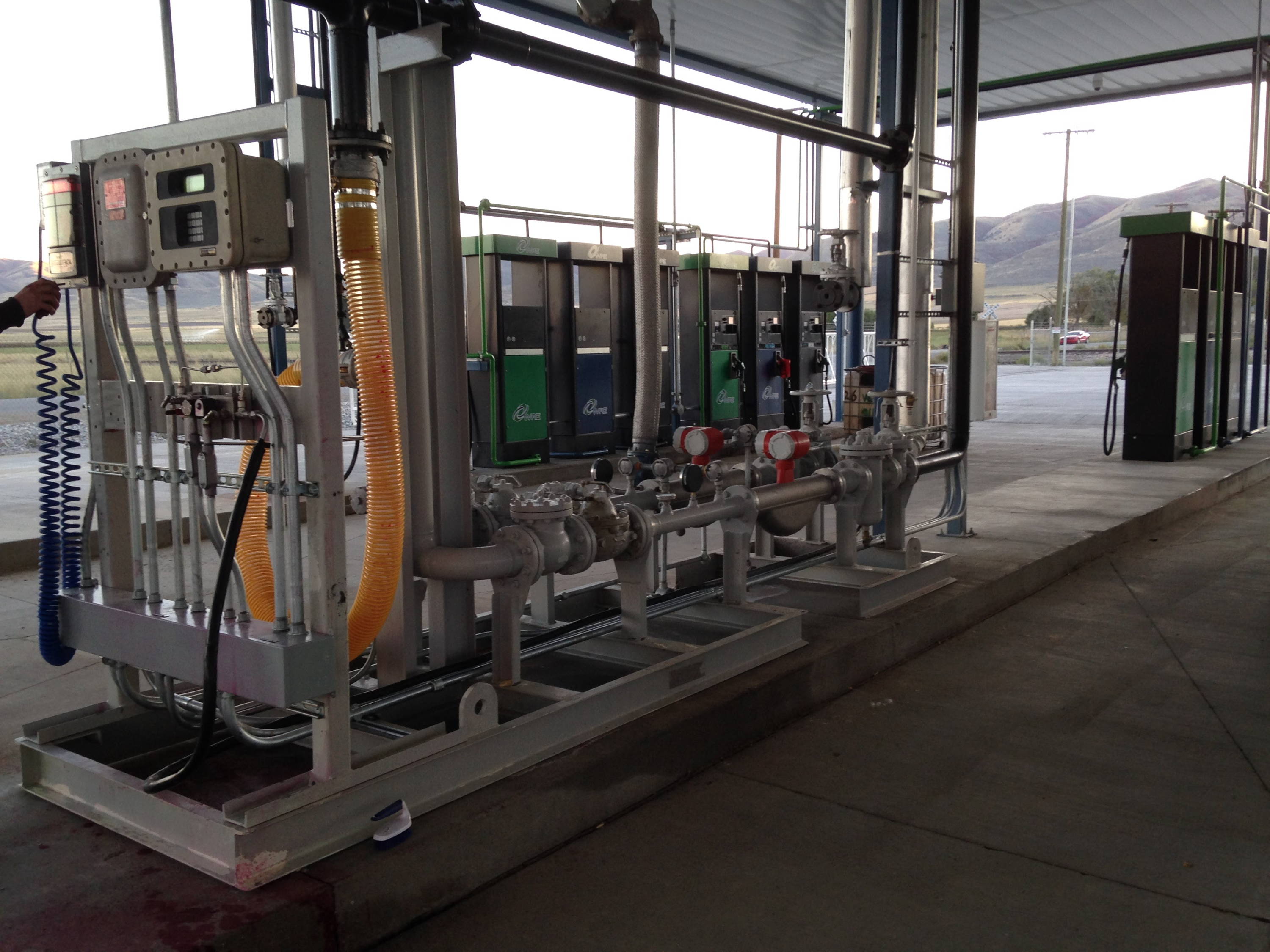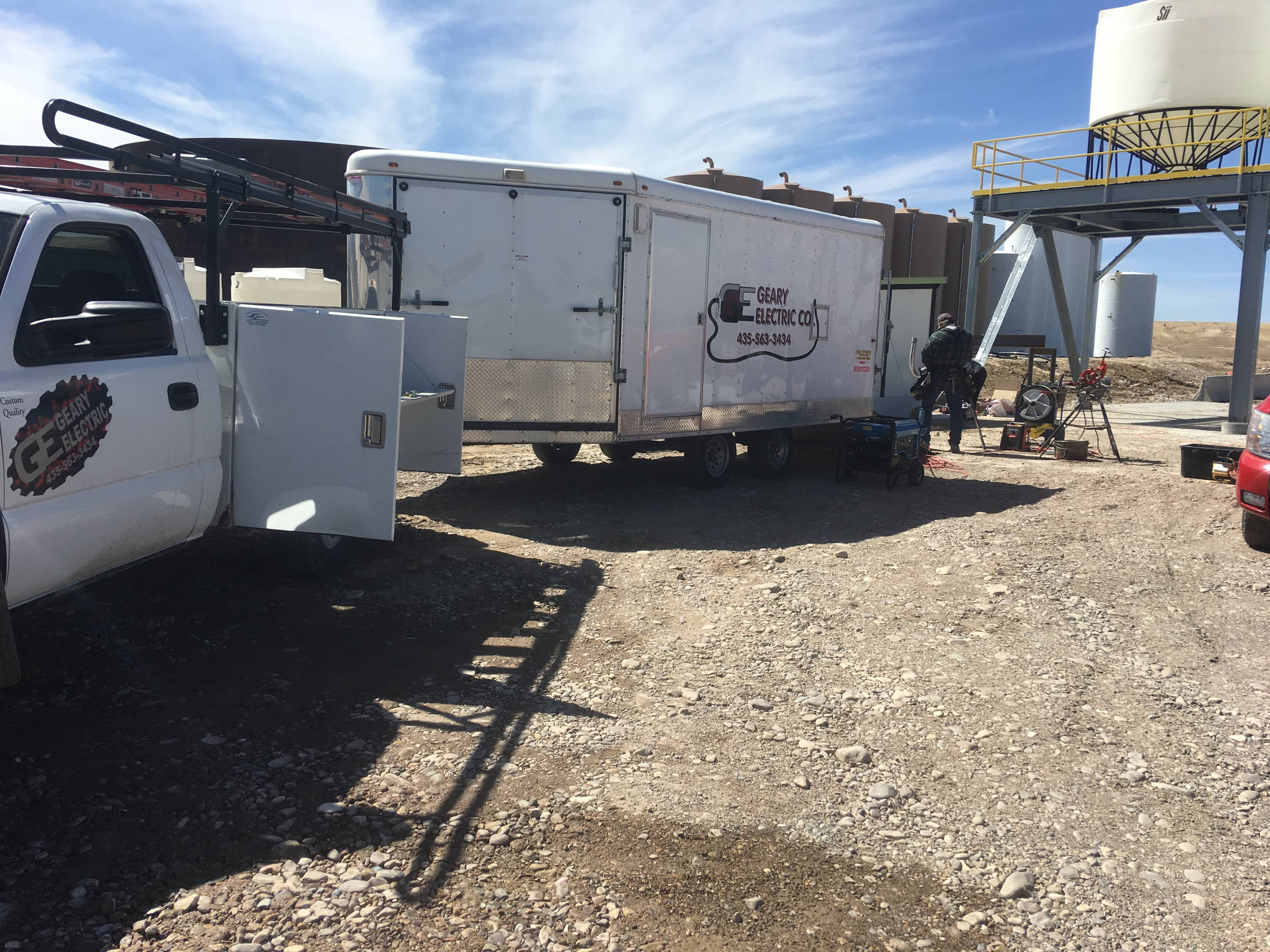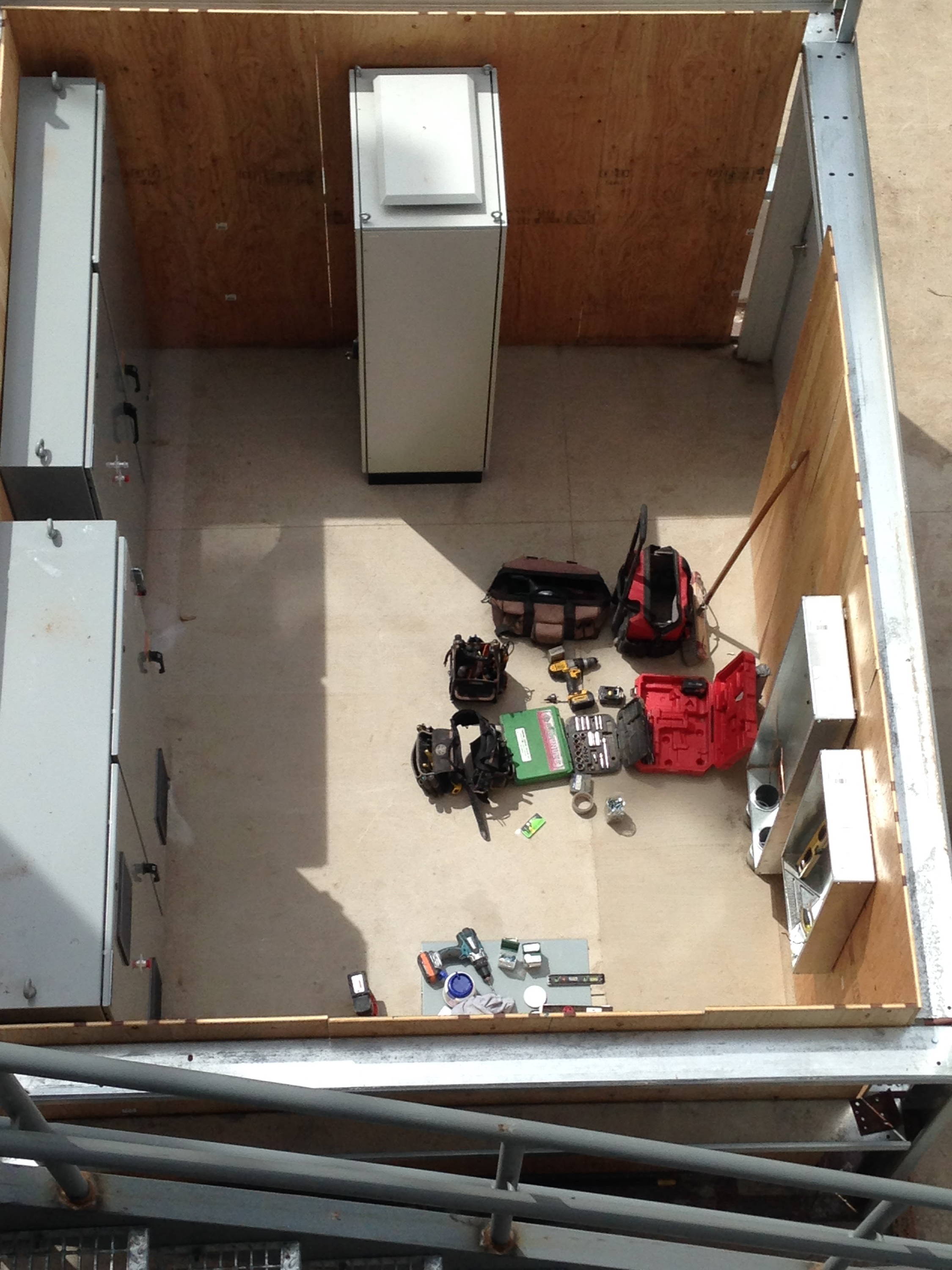 Individual process equipment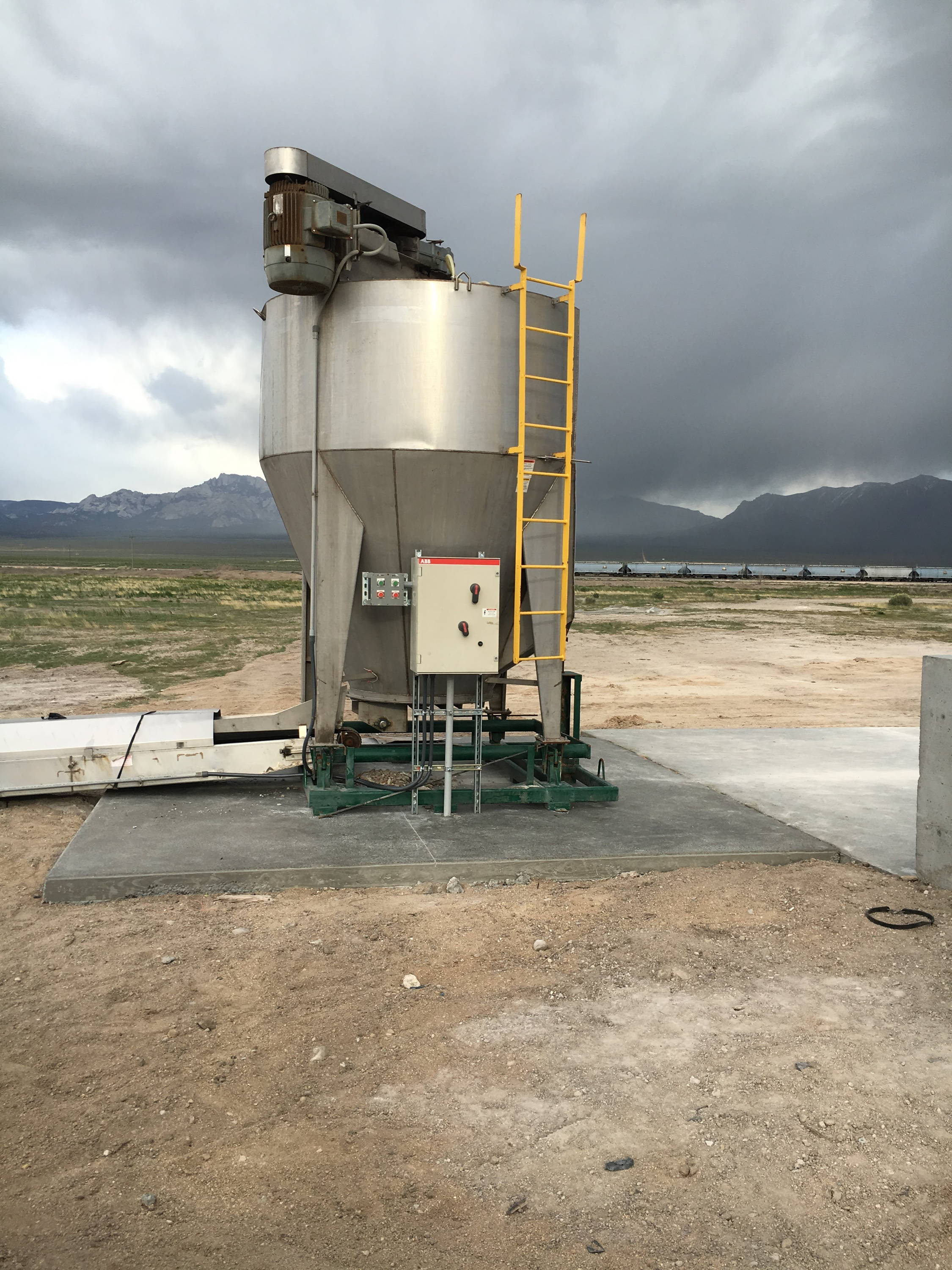 Remote pole service installation
Electrical conduit
& feeder install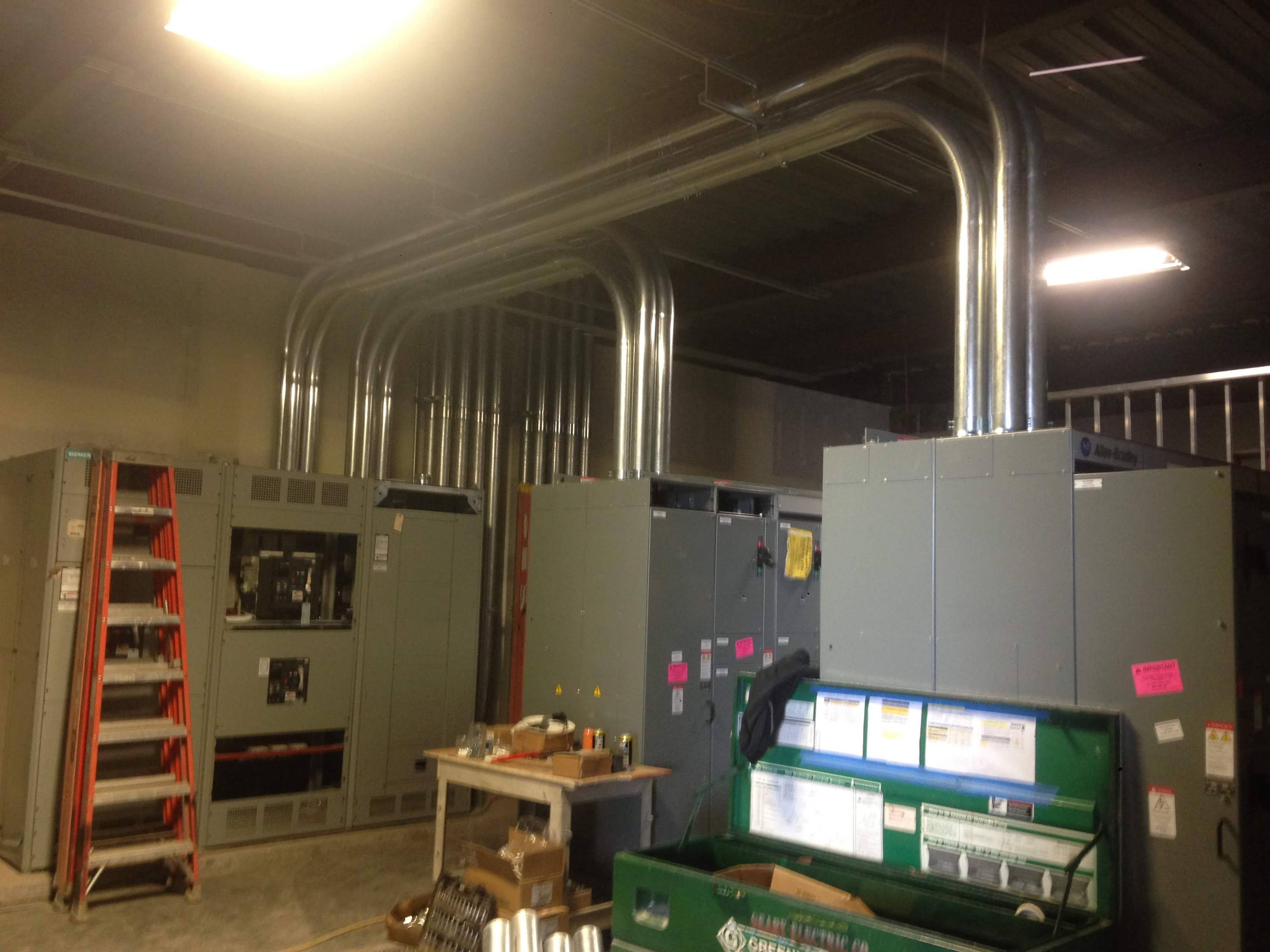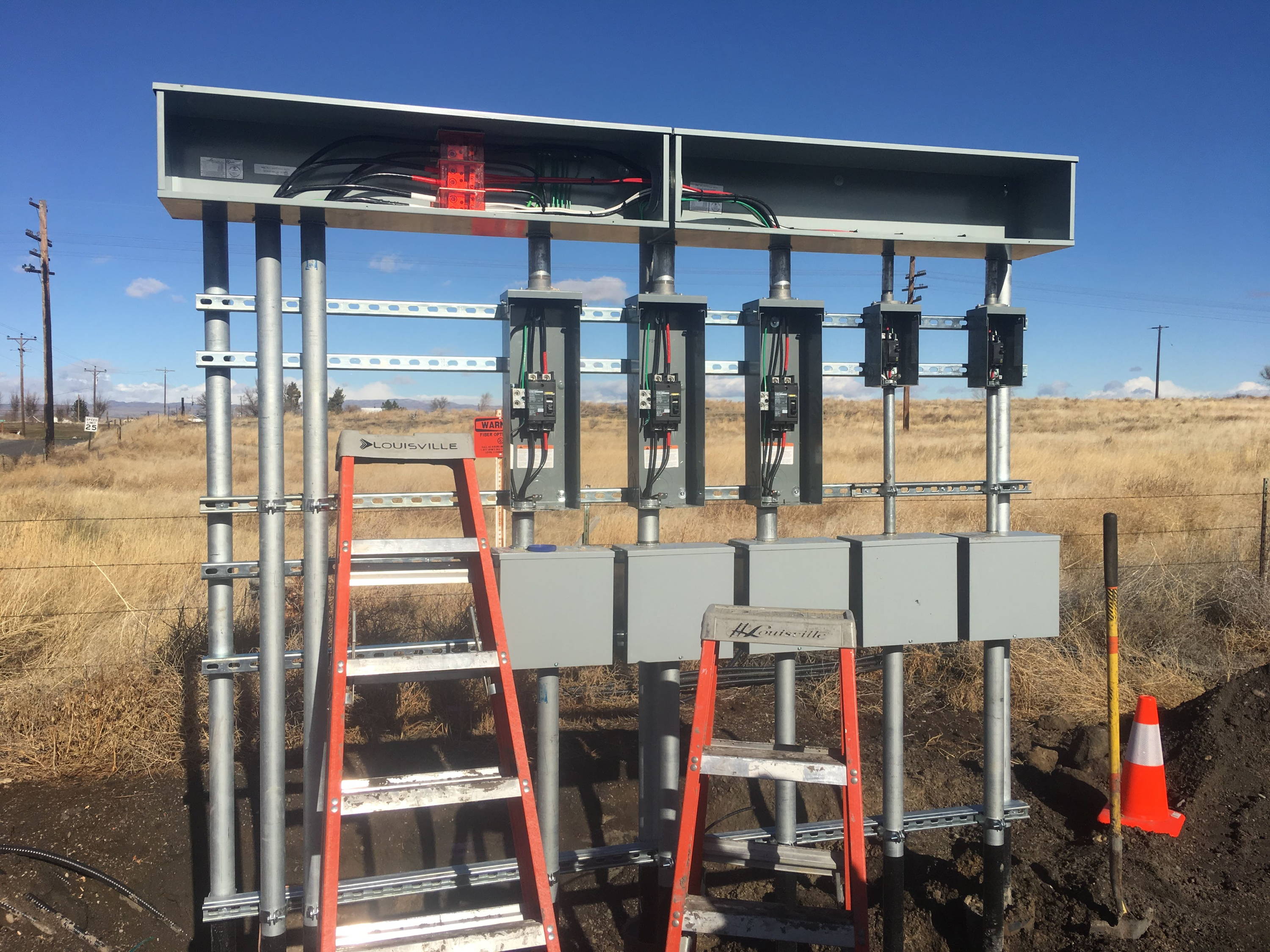 Remote service
& disconnect install
Trenching safety procedures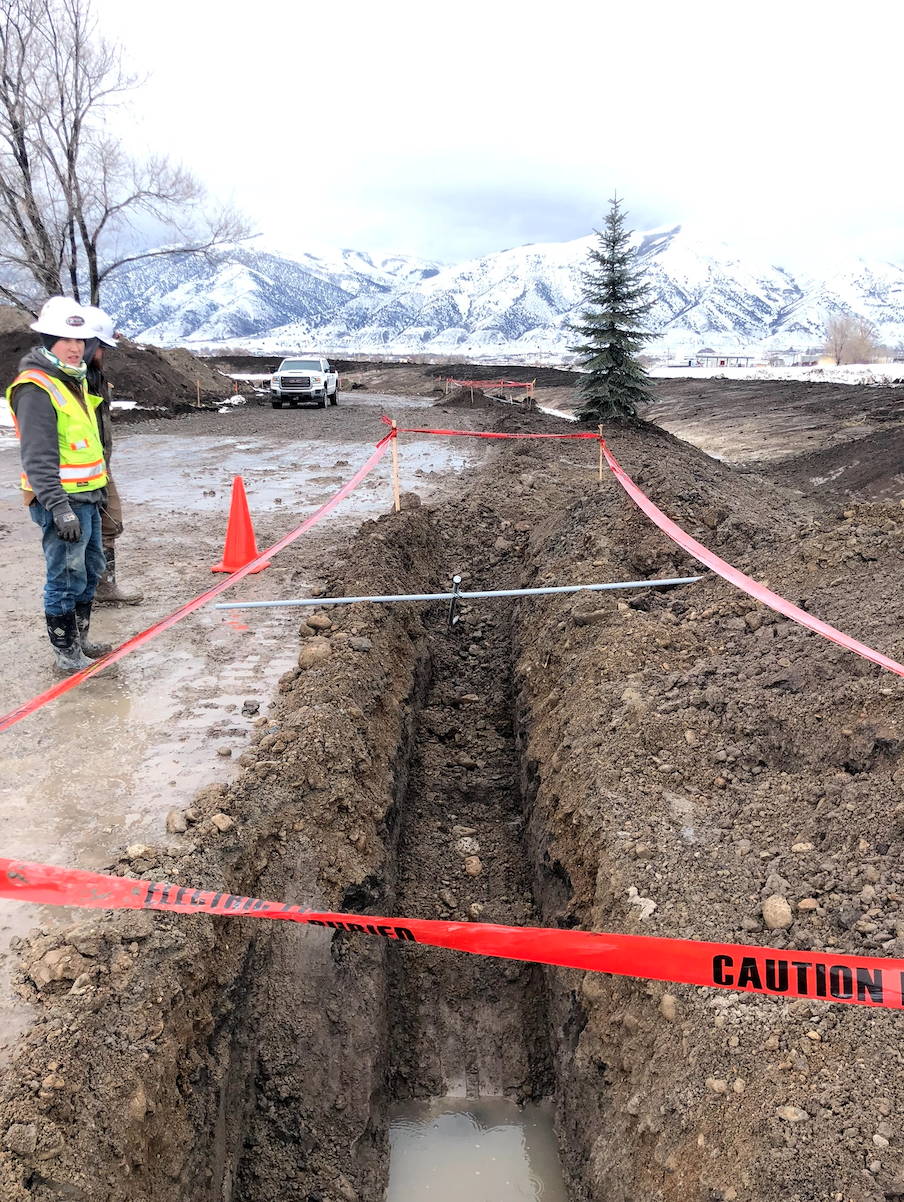 Overhead line construction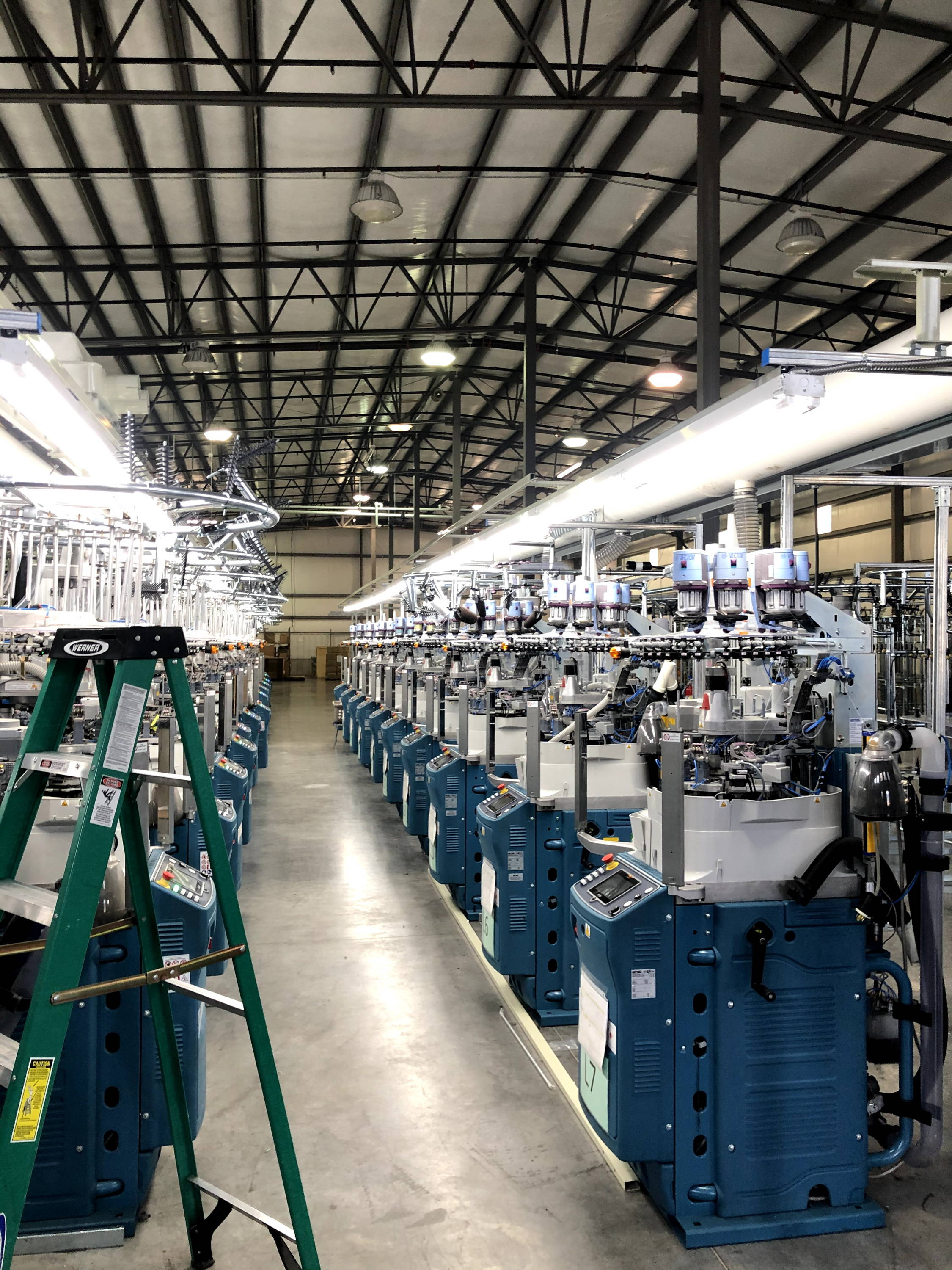 Remote pole mount service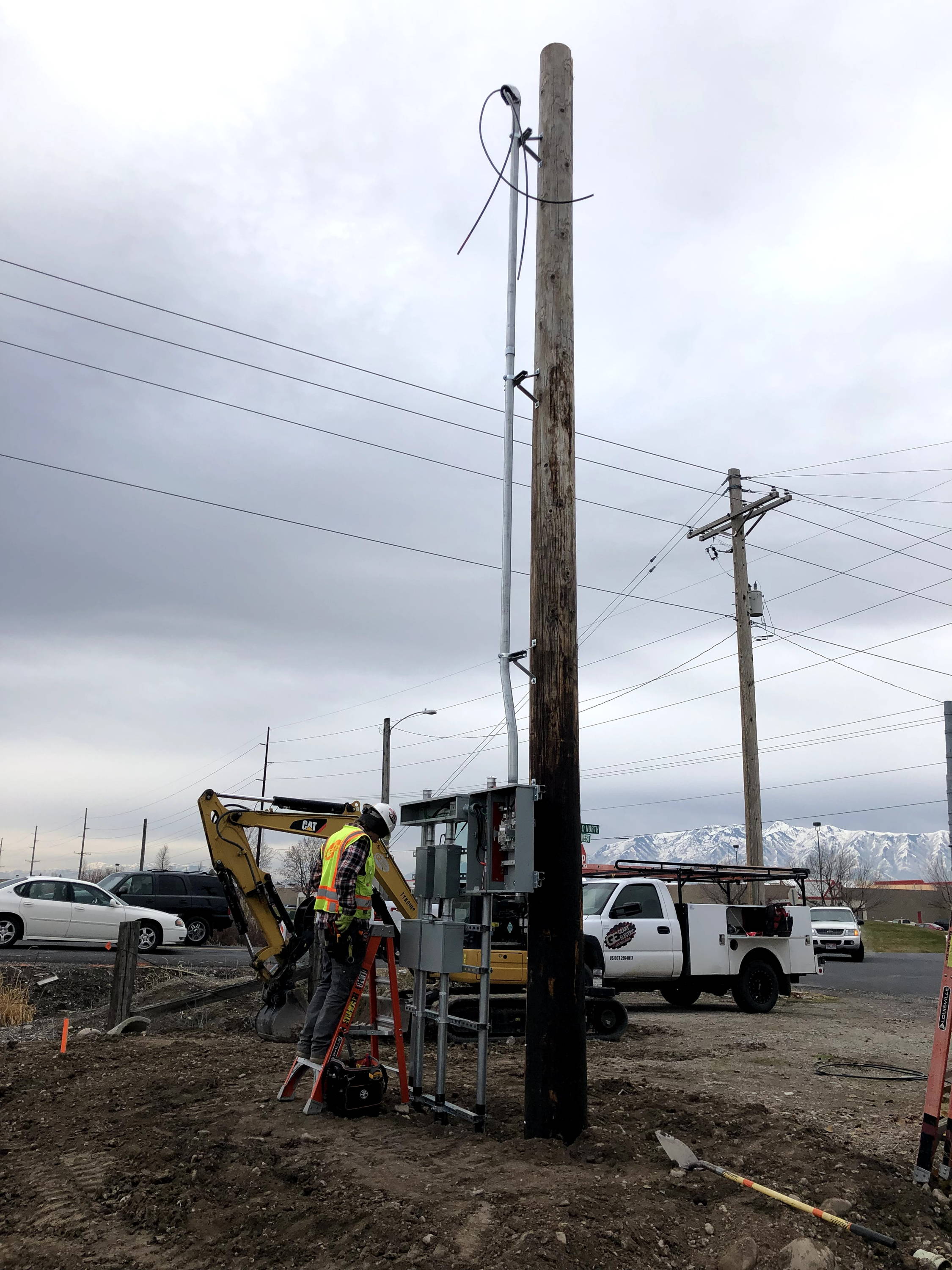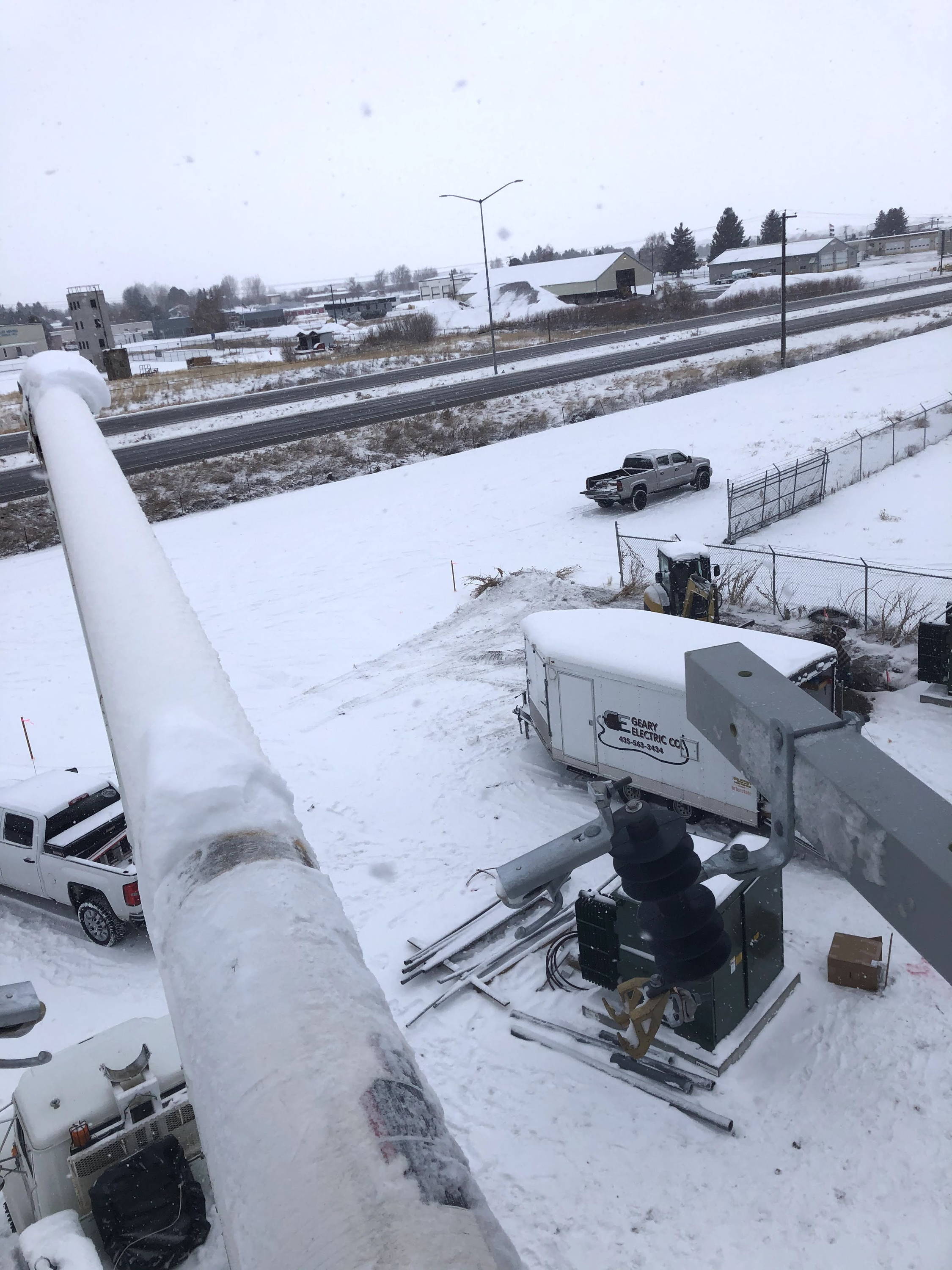 VFD motor control upgrade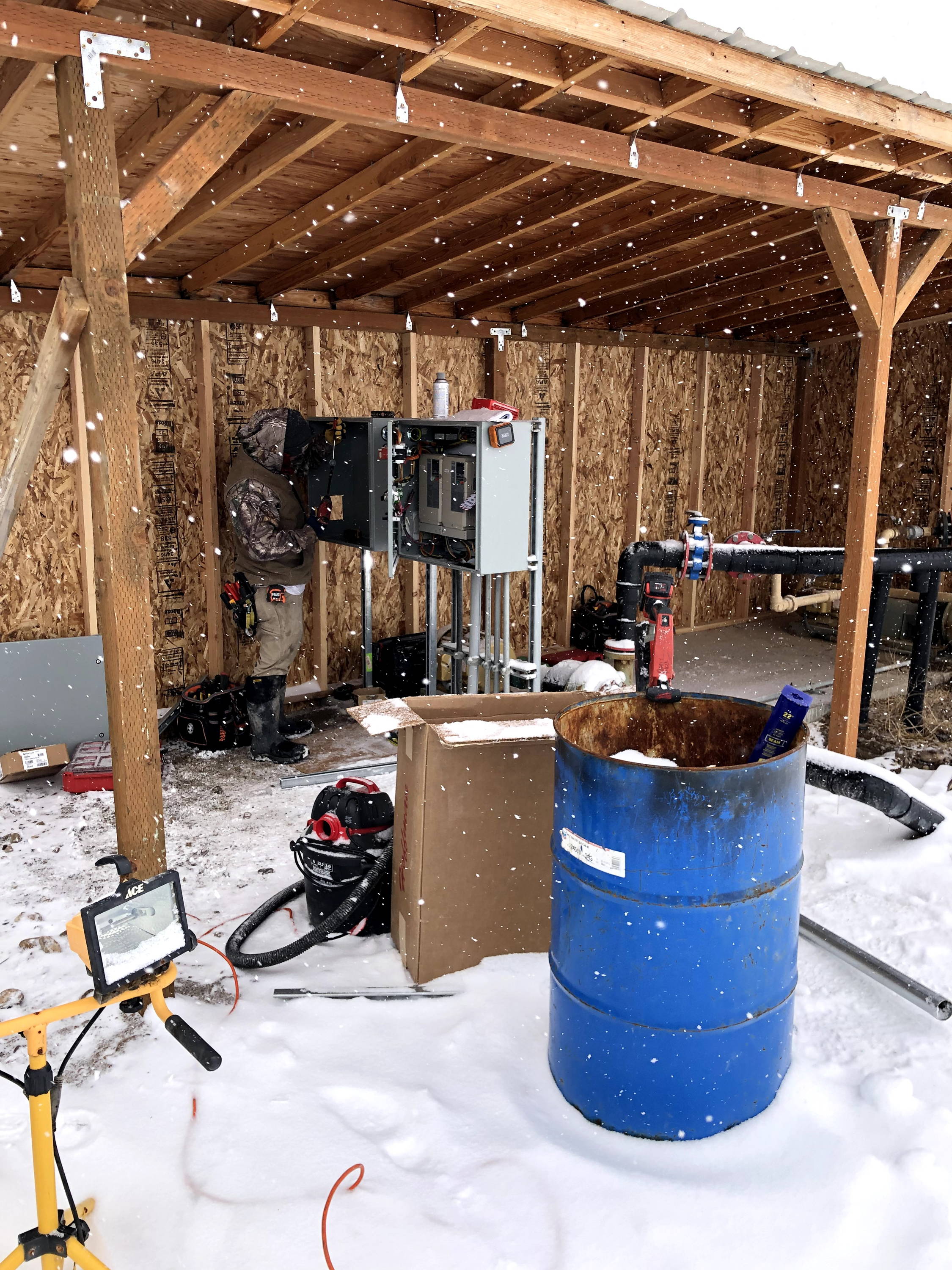 Medium voltage overhead
line construction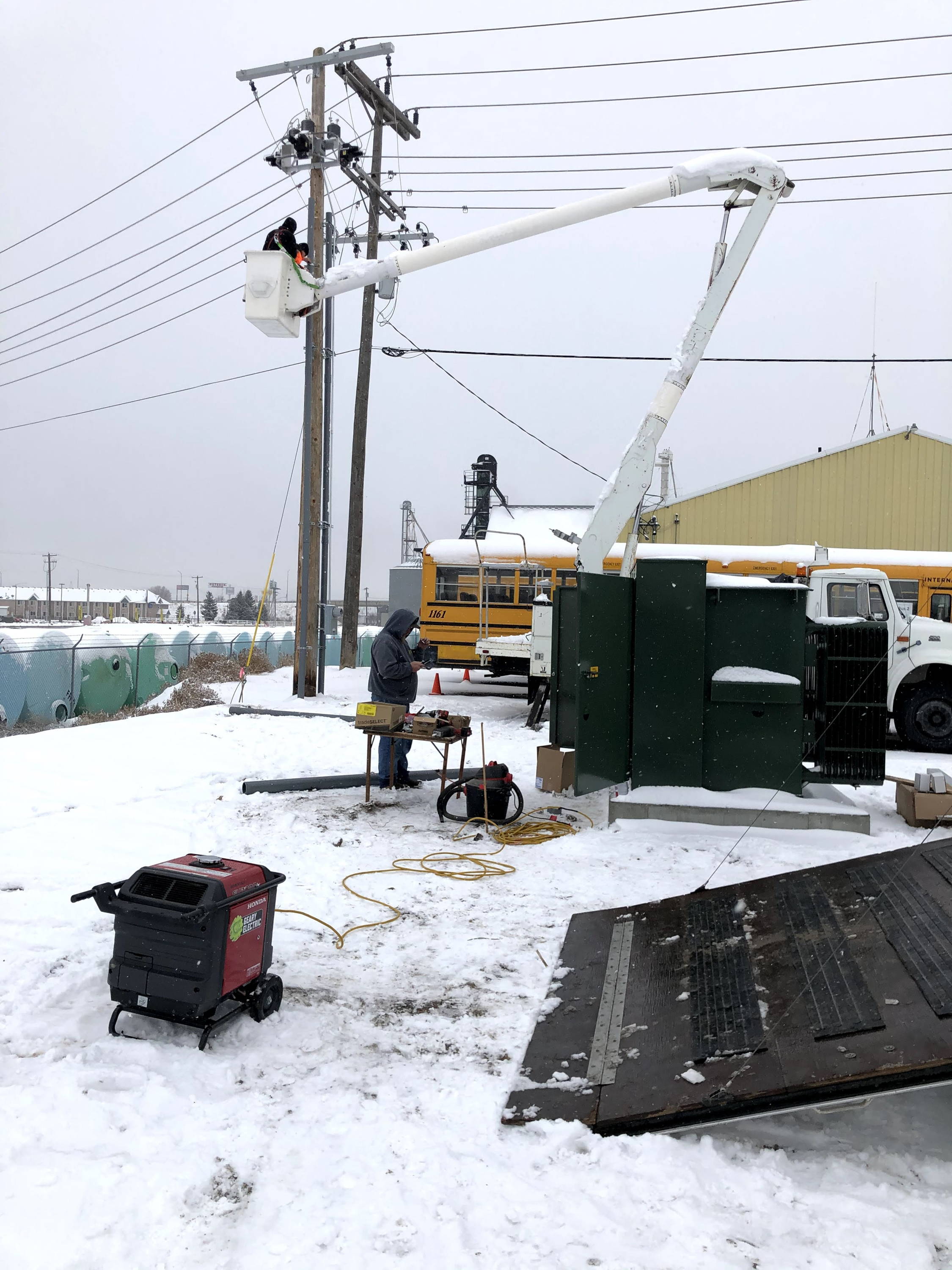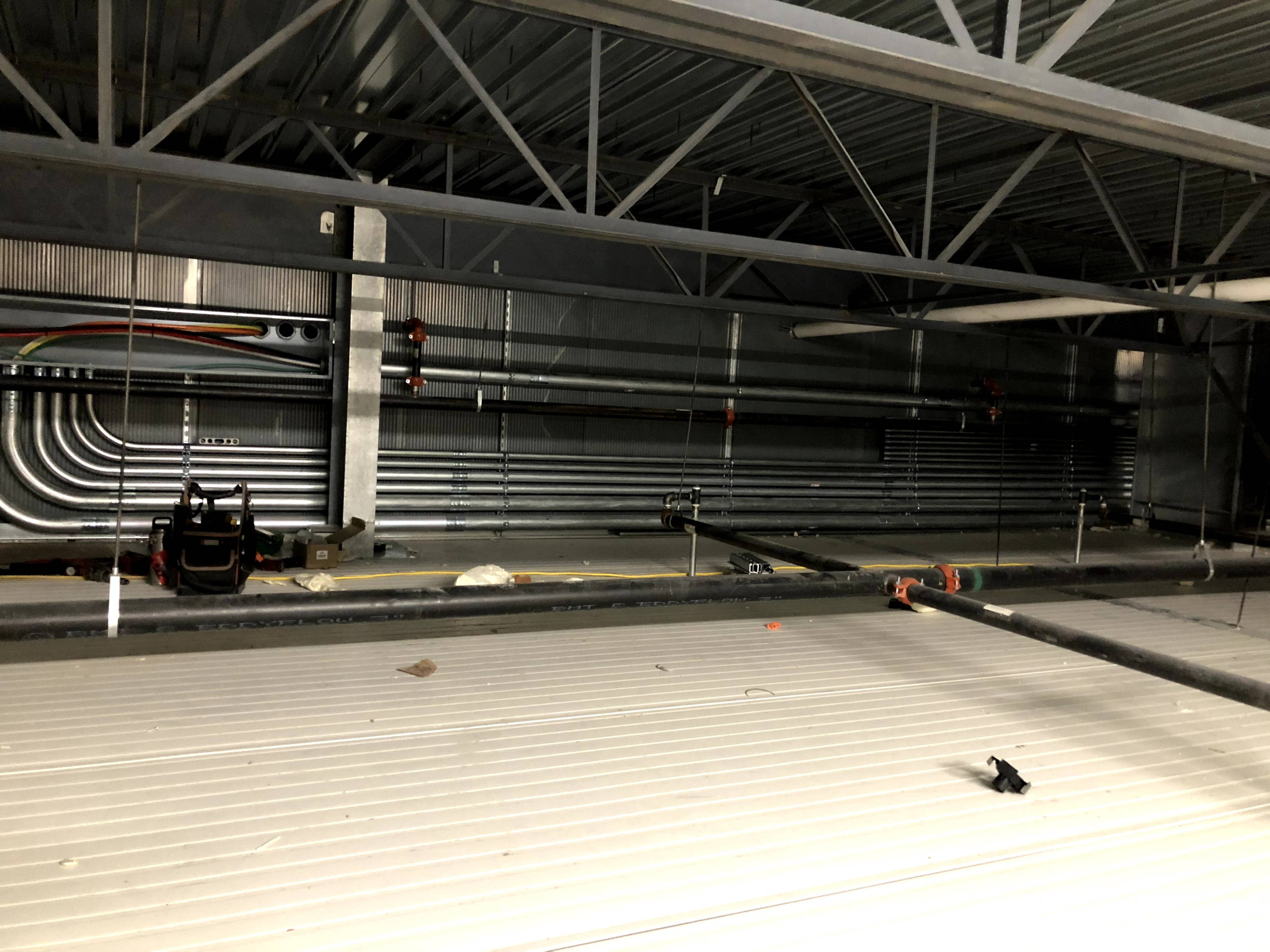 Process equipment
electrical install